Most Recent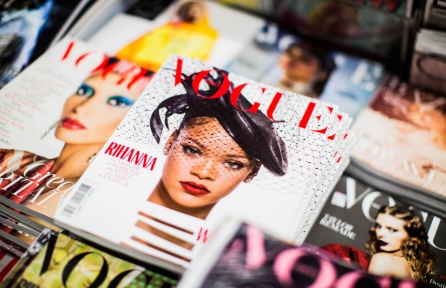 6 Tips on Success We Learned From Rihanna, the Ultimate Serial Entrepreneur
When you think of the term "serial entrepreneur" or "mogul," Rihanna should come to mind. If she doesn't already, she will.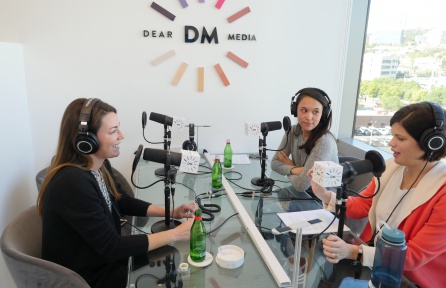 What's New on The Femails This Season
We have been teasing that our new season of The Femails is going to be better than ever. Here's what we have in store for Season Five—including a brand-new format!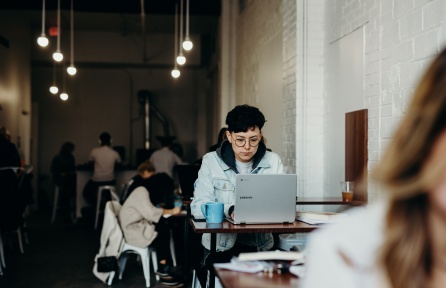 How to Establish Healthy Boundaries at Work
In this age of constant interconnectivity, it can be impossible to disconnect from work or set healthy boundaries around your work-life balance. Here are a few ways to set (and maintain) healthy boundaries for your life—and your work.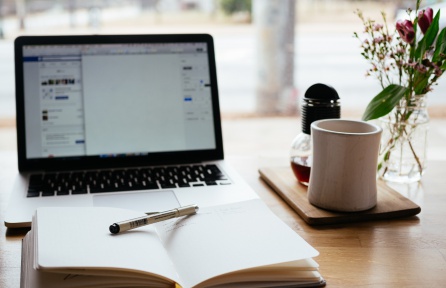 The Ultimate Guide to Career Contessa's Library of Online Courses
Here at Career Contessa, we believe that knowledge is power and that career-based learning should be accessible to everyone. That's why we have dedicated ourselves to creating a library of online courses to help you empower your career.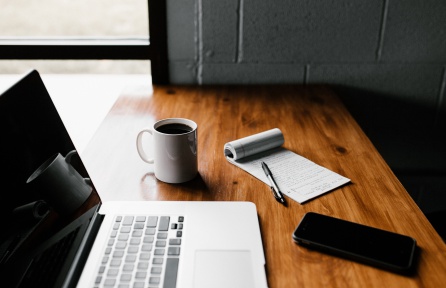 Could a Voluntary Demotion Be The Best Thing For Your Career?
Don't let the d-word freak you out. Stepping down the corporate ladder is a legit choice. Here's why, how, and the critical role execs play.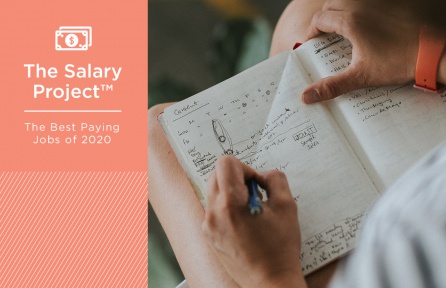 The Best Paying Jobs of 2020—from The Salary Project™
Money isn't everything, but it sure is something. Here's some of the best paying jobs of 2020—straight from our The Salary Project™ data!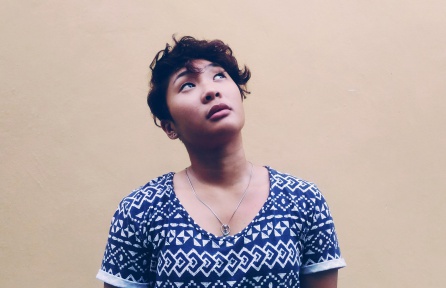 Never (Ever) Ask a Woman This Question
It's hard to believe that, in 2020, some people have to be told to not ask this question, but here we are. One contributor (anonymously) shares why this particular question plagues her—and why not to ask it.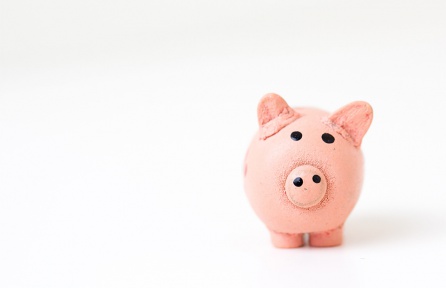 How to Manage Debt Financially + Emotionally
There's a lot of advice out there about how to pay down debt, but how do you actually live with it while you have it? Here's how one writer dealt with her debt both financially and emotionally.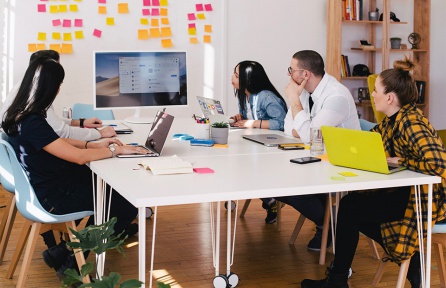 9 Ways You Can Personally Boost Your Team's Morale Today
Your career and happiness ultimately depend on how well you get along with your coworkers. Here are a few ways to improve your team's morale.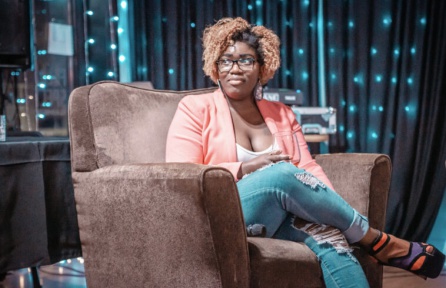 This Millennial Went from Being Homeless to Becoming an Entrepreneur
Learn how this Millennial went from being homeless to becoming an entrepreneur + on-air personality for one of the leading radio stations.