Monique Beadle, Free World Reader
Monique Beadle, 31, began her story at a small non-profit called Human Rights USA, a position that she landed by perfecting her networking skills early on as a law student and by learning the ins and outs of the law world from a successful industry professional. After a stint doing everything from fixing broken copy machines to writing grant proposals for a civil rights litigator, Monique eventually worked her way up to Senior Editor at Free World Reader, doubling as an independent consultant in her spare time.
Monique's passion for law and human rights actually stems from the Holocaust, specifically by way of her grandfather's story. After the Nazis drove her family out of their home during the war, her grandfather subsequently dedicated his life to helping fellow survivors get their lives back through law-based channels. Now Monique is following in her grandfather's footsteps by devoting her own life to standing up for the rights of minorities everywhere.
While Monique recognizes that working in the law world has the potential to be a jaded and cynical path, she is kept going by spending time with the people that she is fighting to defend. She also is constantly looking ahead to the crucial conversations that Free World Reader is inciting in communities everywhere.
Her Starting Point
What specifically drew you to human rights? What about it pulled you in over, say, another type of non-profit niche?
My family was driven out of Germany by the Nazis. My grandfather dedicated his entire adult life to making his fellow Holocaust survivors whole again—he opened a law practice that specialized in suing Swiss and Germany banks for the return of stolen assets.
There is one thing that we understand deeply as a family: every society, no matter how sophisticated, is only two steps away from complete madness. The only thing that holds back the madness is a system of laws that protect the rights of minorities, and courageous advocates who are willing to stand up for those rights again and again, generation after generation.
Many people find the transition between college and "real life" a bit daunting. Can you tell us about your journey between the two? What was your first job post-college?
Paul Williams was my first "lawyer mentor." He's the founder of the Public International Law & Policy Group and he taught me the art and science of networking. I devoted my entire first year of law school to it. After a long day of classes and study groups, I'd drink an espresso, put on a suit and drag myself to the various panels, luncheons and cocktail parties hosted by international legal associations and human rights organizations in DC. I developed an elevator speech about myself and my interests, repeated it ad nauseam and persuaded perfect strangers to carve out twenty minutes in their schedule for a coffee meeting later in the week. I stumbled into my first job this way.
As Refugee Project Director at Human Rights USA, I got my first taste of the beauty and chaos of a small non-profit. I worked under Morton Sklar, an accomplished civil rights litigator, and did everything he didn't have time for. I drafted amicus briefs in Supreme Court cases, prepared him for oral arguments and settlement negotiations, recruited and managed interns, represented asylum seekers in immigration court, wrote grant proposals, prepared reports for the Board, schlepped boxes, fixed broken copy machines and handled media relations.
You've been through a lot of schooling! Can you tell us about the most beneficial class you ever took? Are there any you wish you had taken? Any you wish you hadn't?
Cultural Anthropology 101 opened my eyes to a new way of thinking. I enjoyed the approach of ethnographic researchers—instead of putting your research subjects in a controlled environment, you live among them. You work alongside them, whether that's in a rice paddy, a factory floor or a boardroom. You share meals with their families. You attend their place of worship. You earn the privilege of having an opinion about their lifestyle choices only after walking a few miles in their shoes.
What do you love most about working on the Free World Reader? What is the company culture like?
I love the team I'm on. Rebeca Arango, our Editor-in-Chief, is an incredibly skilled writer and deep thinker. Mario Salangsang, our Art Director, consistently turns complex ideas into provocative and relatable stories. Dan Johnson, our designer and animator, can take an ugly sketch and make it a timeless icon. And his work ethic is just insane. It's a tremendous privilege to sit shoulder-to-shoulder with a diverse group of creatives.
Her Big Break
If we had the chance to peek at your schedule, what would an average day look like?
Every day is different. When I'm consulting with a client, I spend the day in conference calls and strategy sessions, and try to stay on top of my tyrannical email inbox. When we're approaching a deadline on the Free World Reader, I tend to hole up in a work cocoon with the editorial team for a few days or weeks at a time. When I'm traveling, I jam my days full of meetings with partner NGOs, think tanks, advisors, Board members, political staffers and investors. It's always a scramble to keep my iPhone charged and a battle to keep the ankle blisters at bay.
What is the most challenging part of your job? How do you keep yourself from getting burnt out?
"Jaded" and "cynical" come easily in this line of work. Getting the vast machinery of government to work on behalf of an overlooked individual or issue is exhausting work, and can leave you wondering about the nature of humanity and the virtues of the global society we've constructed for ourselves. What reinvigorates me is spending time with the people and communities I represent and letting them dictate my advocacy agenda. There's nothing like the cold hard truth to help reset my priorities.
Her Perspective
What skills are essential to working in the non-profit sector? Do you think having an industry niche is important?
Versatility is the key to success in the non-profit sector. If you're going to be indispensable to a non-profit, you need to wear multiple hats. You can't be allergic to fundraising, event planning, crisis management, web design or QuickBooks.
We imagine that your job is a fairly intense one. What are your strategies for establishing work/life balance?
As a working mom, I've made peace with the fact that "balance" just isn't achievable on a daily basis. It's not possible to be super lawyer, super mom and super wife all in a single day. I may need to spend an entire week away from my family for a work trip. That's okay, because I resolve to come home early the next week to take my son to the park before dinner. Having a wonderful 21st century husband helps, too. He understands that you don't need two X chromosomes to cook, clean or change diapers, and holds the family together as much as I do.
And finally, what do you wake up looking forward to? What's next for your career?
I'm now working directly with a wider set of other activists and entrepreneurs in central Africa, and sharing my skills with other non-profits who are building unlikely coalitions and gaining traction for overlooked issues. I'm looking forward to the next issue of the Free World Reader, which should go to print this summer. Issue Zero was very well received, so I can't wait to see the conversations generated by the next issue.
What, if anything, do you wish you had known before you entered this occupation?
I tell anyone considering a legal career that you shouldn't go to law school if you don't want to practice law. Before I enrolled, there was this myth going around that a JD was a universal degree for people interested in the humanities. I hope that has been thoroughly demolished by now. Law school is nothing more than a very expensive trade school.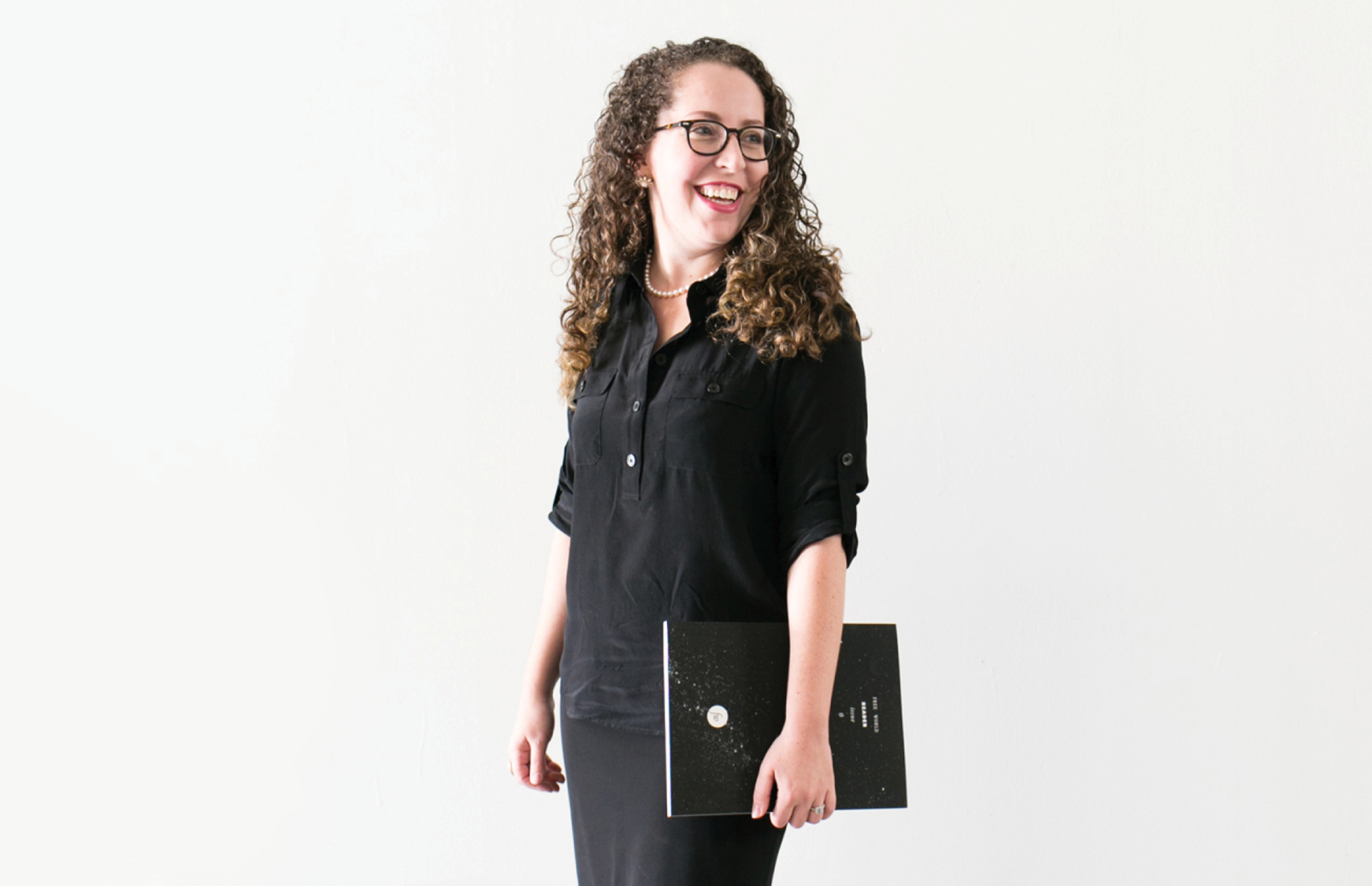 ---