The Ultimate Coworker Gift Guide For The Holidays
It's stressful enough that you've got to buy gifts for family and friends but...coworkers?
Whether it's for a White Elephant party or your Secret Santa pick or for the boss you want to impress, finding the perfect gift gets tricky when you only know the person in a professional setting. Consider these options for everyone on the list:
THE office Bro (because we can't exclude him...right?)
You know the one. While waiting for your turn at the Keurig, you ask him how his weekend was, and he goes straight into his favorite teams' (that's plural) plays and scores and you're nodding and wondering how many hours he actually spent last weekend in front of a flat screen TV. But you're open-minded enough to not write off sports lovers, he means well, and he really came through on that last big project. Gift him.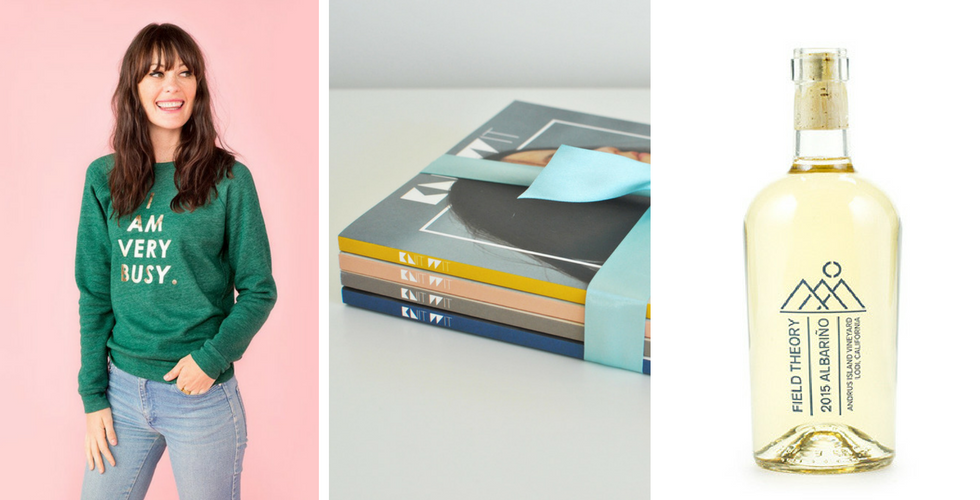 1. For your work wife, this. | 2. For the Zooey Deschanel in your life, this. | 3. For the homebody with taste, that.
THE new girl-ish GIRL
We all know one, and we've all spent way too much time explaining why coffee actually is necessary for some of us, but also just as many hours feeling elevated after one of her tremendous pep talks.
the Social Media Coordinator (Or Just the Socially Savvy)
She (or OK, he) spends all her time liking and commenting and following and retweeting and you're like: how does her head not explode? But the fact that she does means you don't have to, and you owe her a good gift.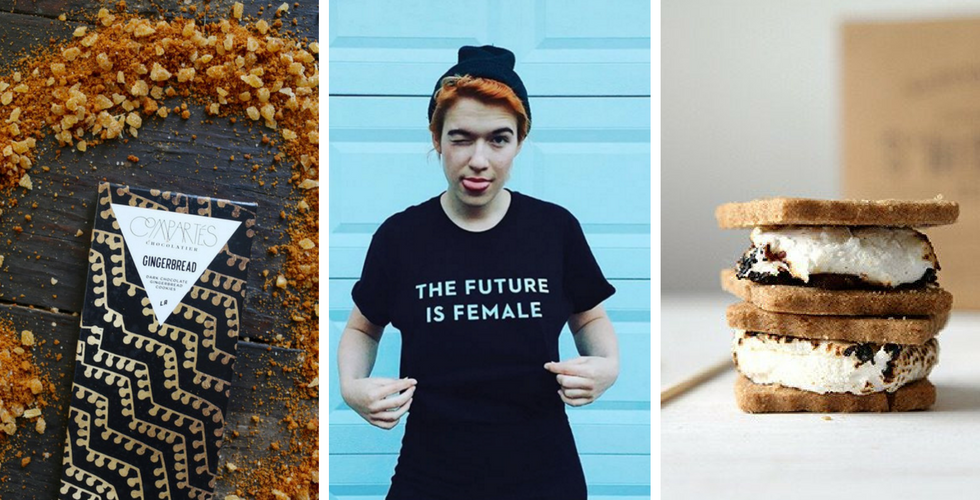 1. For the obsessive foodie, this. | For the nouveau feminist in your life, this. | For the break room buddy with a sweet tooth, that.
THE snooty foodie
Because no one talks more smack about the office coffee.
THE it's 5pm and i'm HOMEBODY
You can't get them to stay out past happy hour, and they spend more time with their dog than humans, but they're totally OK with that.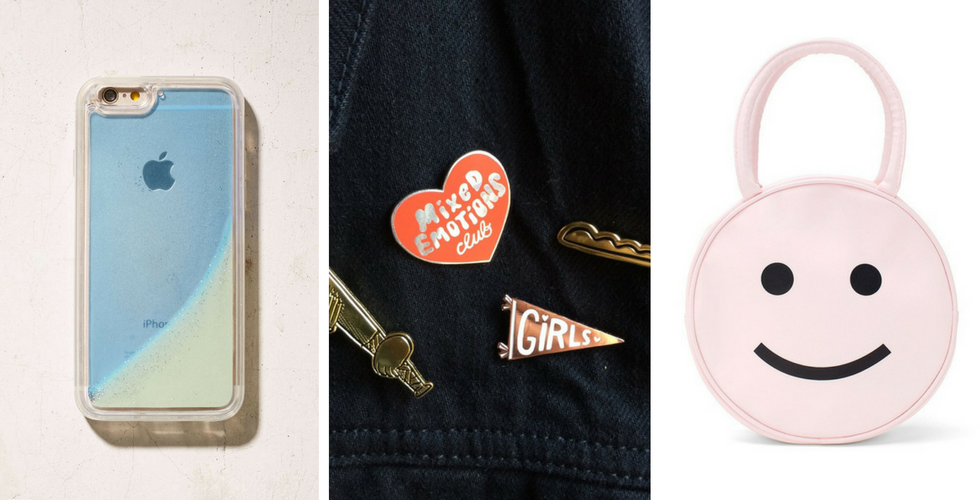 1. For the tech kid on staff, this. | 2. For the lady who likes a little bling, this. | 3. For the white elephant gift winner, that.
THE big boss
Time to impress. No pressure or anything...
the work wife
No one knows how many times you've stayed out too long at lunch—except her. Bribe time.
and FOR THE WHITE ELEPHANT PARTY...
Because you're competitive as hell, and you want yours to be the gift everyone fights over.
What gifts have been a smash in your office? Let us know in the comments!