WHILE MOST OF US ASSOCIATE VACATIONING WITH SUMMER, YOU SHOULDN'T OVERLOOK THE BOUNTIES (AND DEALS) OF FALL. CONSIDER SOME ALTERNATIVE WAYS TO RELAX BEFORE THE CRAZED HOLIDAY SEASON.
As the heat and 'Summer Fridays' high subside, we enter the season of pumpkin spice, leaf-peeping, and hopefully, some brisk sweater weather. For smart travelers, this is a great thing.
School goes back into session, from pre-K to college kids, so you have free rein at theme parks and resorts. Some industries get busier, which means less people traveling and a break on prices. Destinations along the coast or near lakes usually end their peak season after Labor Day. Lastly: hurricane season. Gambling with mother nature just might pay off.
Here are some getaway ideas that can help you take full advantage of everything fall has to offer.
PLAN THE NEXT GREAT AMERICAN ROAD TRIP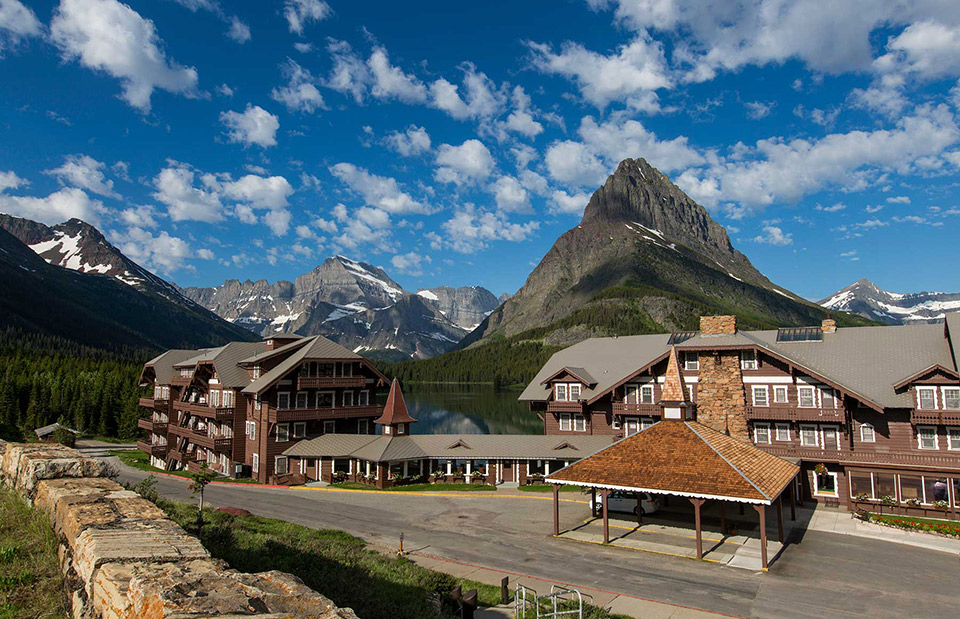 Those in the Midwest and New England get a special treat this time of year: fall foliage. A quick drive through the mountains gives you sweeping views of burnt orange that will make your heart sing. Coordinate the trip with some apple picking, a festival, or some hiking and you have the perfect fall getaway. If you're in a region that doesn't experience the leaf-changing splendor, take advantage of the cooler weather by driving to a national park, small coastal or lake town, or perhaps a theme park. Be sure to check for local discounts and deals on Groupon or LivingSocial.
HEAD SOUTH OF THE BORDER
Nothing says you're not ready for fall weather like escaping to our neighbor down south, but you can't fault the timing. Hurricane season winds down in October along with the rainy season, so the weather is spectacular for outdoor activities.
The low season guarantees that hotel prices and excursions are discounted, as well as airfare and car rentals. Notable cultural events to attend are the Festival Internacional Cervantino in Guanjato (Oct 7-25) and the Day of the Dead AKA Halloween, which is best in Aguascalientes during the Festival of Skulls (end of Oct-Nov).
BOARD A LONG WEEKEND CRUISE
For those who live near a busy port, does an all-inclusive boat ride with no screaming children in the pool sound relaxing? I've jumped on a 4-day Nova Scotia cruise from New York City in October for less than $300, and have seen crazy deals going to the Caribbean, Bermuda, and Florida for not much more. West Coast fall deals could take you down to Mexico or up north to Canada to experience some much needed R&R. Booking last minute deals and repositioning trips can save you even more.
NAB A VACATION RENTAL DURING LOW SEASON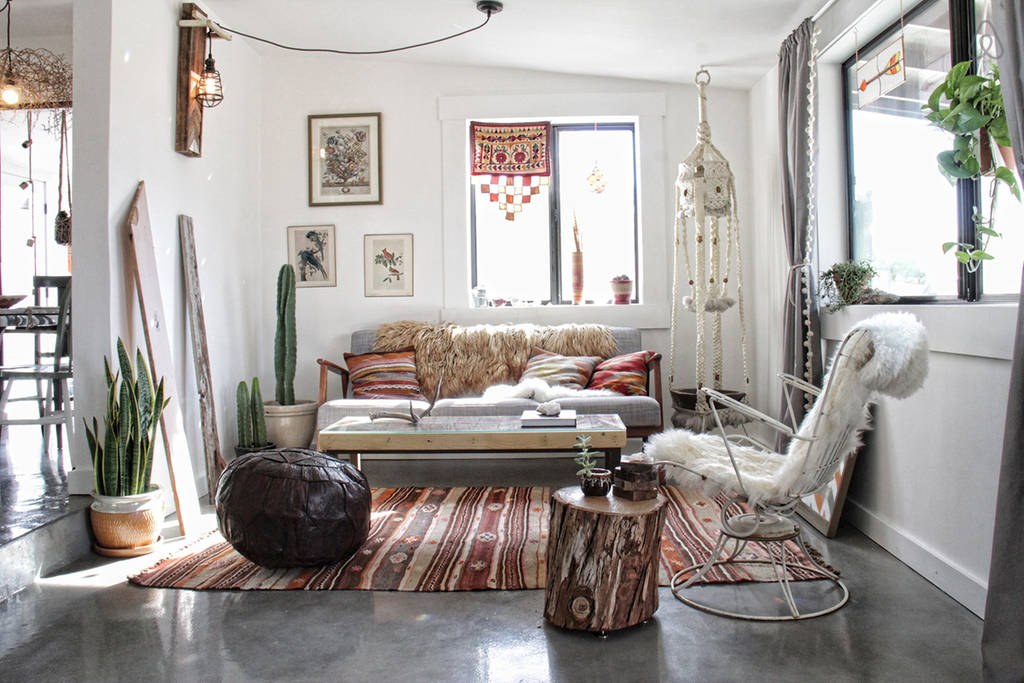 Reputable vacation rental sites like Airbnb, VRBO and HomeAway can set you up in a house, apartment or a spare room (if you're solo or a couple) for a fraction of the cost of a hotel room. In many areas where hotels are scarce, it could be a good way for you to get closer to the action without having to drive hours to get there. Stay on a local fruit orchard on Oahu's North Shore (where hotels are scarce), in a lake-front country house in New York's Finger Lake wine region, or a perfect basecamp for hiking or climbing minutes away from Joshua Tree National Park.
CAMP OUT AT A NATIONAL PARK
Great for families, nature-lovers and the thrifty traveler, camping is not as barebones as you think. Many sites have modern bathrooms with hot running water and showers. Bring a nice tent, air mattress, a canopy to block sun and rain, and you could be comfortable while unplugging from technology and getting some much needed Vitamin D. Find one in your area from the Reserve America site and start working on your campfire songs.
EXPLORE THE CANADIAN WILDERNESS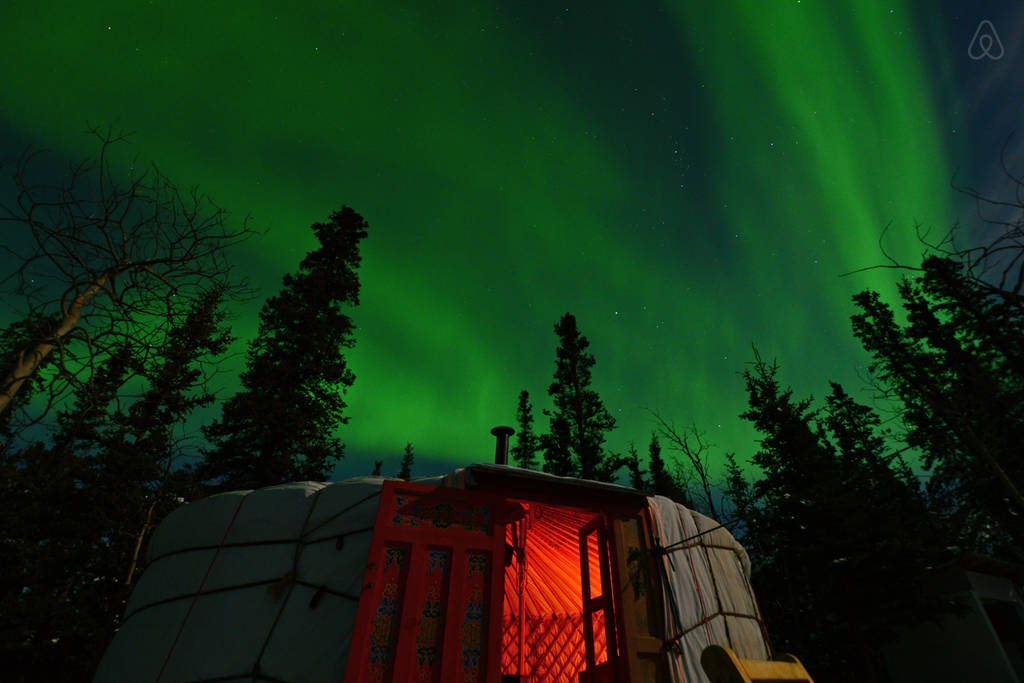 If there's no fall foliage to speak of in your local area, what better time to go up north? So what if the weather feels more like winter than fall, you won't see a more beautiful array of reds and golds than in the Canadian Rockies (#explorealberta), the lake region of Ontario, and the northeast coast in PEI, Nova Scotia, and New Brunswick. Prices and crowds fall drastically at popular tourist destinations after the summer, so you can have the great outdoors to yourself without breaking the bank. Don't forget to check out local Oktoberfest and food and wine festivals, eh!
STAYCATE
If you're like me and you have a running list of exhibits, movies and restaurants that you've been meaning to get to, then maybe you need a "staycation." Mix it up by staying in a hotel or vacation rental in a trendy or popular neighborhood in your town. Have a spa day to repair your summer skin and revamp your look for fall. Time your staycation with fun things happening around town, or low times for popular locations, so you can get in without waiting on the line that never ends (I'm looking at you Dominique Ansel).
* * *
Are you taking a fall vacation? Where?
Photos: Many Glacier Lodge at Glacier National Park | Rooftop views in Guanjato, Mexico | Joshua Tree Airbnb | A Yurt w/Northern Lights Yukon Territory, Canada (Airbnb)