5 Ways to Amp Up Your Leadership Skills (And Your Resume) on Your Coffee Break
If you're one of those people who always plans to take a night class or attend a workshop, but ultimately you remember that your favorite show just landed on Netflix and opt to just stay in and order Thai food...you're not alone.
Actually, we're coming over so maybe throw in an extra order of rice?
But given that the holidays are looming and 2017 is on the horizon, it probably wouldn't hurt to get a little strategic about your goals and maybe even liven up your resume. Fortunately, thanks to Skillshare, there are
classes you can take from the comfort of your own couch
that will help you revamp your personal brand, learn some new tricks and techniques for self-promotion, and then some. Here are some of our latest favorites:
PRODUCTIVITY FOR CREATIVES - TURNING IDEAS INTO ACTION
How many times this year did you have a great idea that you never acted on? If you're a chronic half-starter, this one's for you. (
Watch
)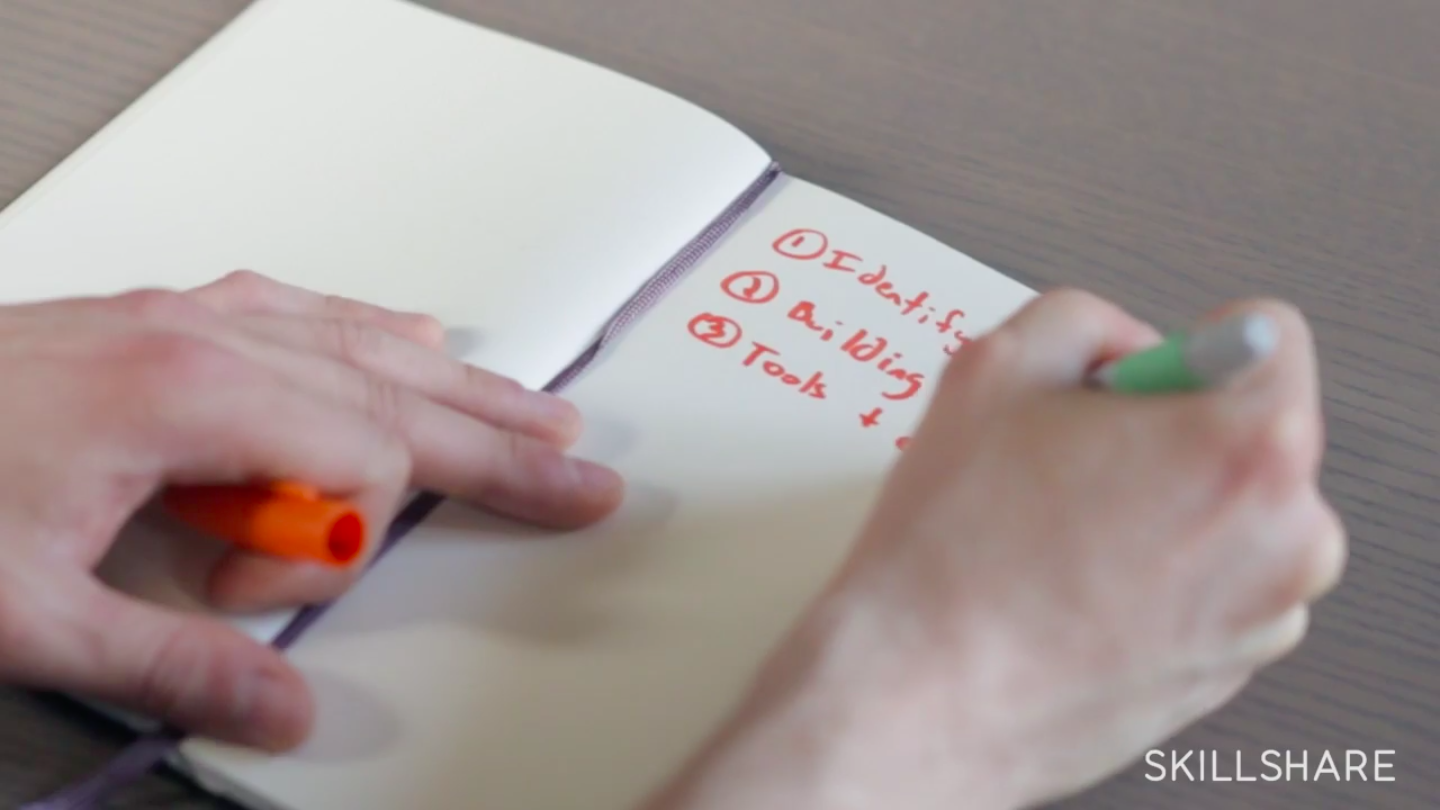 PERSONAL AND LIFESTYLE BRANDING: BUILDING YOUR PERSONAL STORY
Ahem,
huge
fans of
Wit & Delight
at the CC offices. Needless to say, we were psyched to find their course on branding. Whether you're interested in launching a side hustle in the new year or just want to build your personal brand for a much-needed job search, this class will force you to think big picture and consider your ideals and values. Also, it's 30 minutes long so you have zero reasons to not try it. (
Watch
)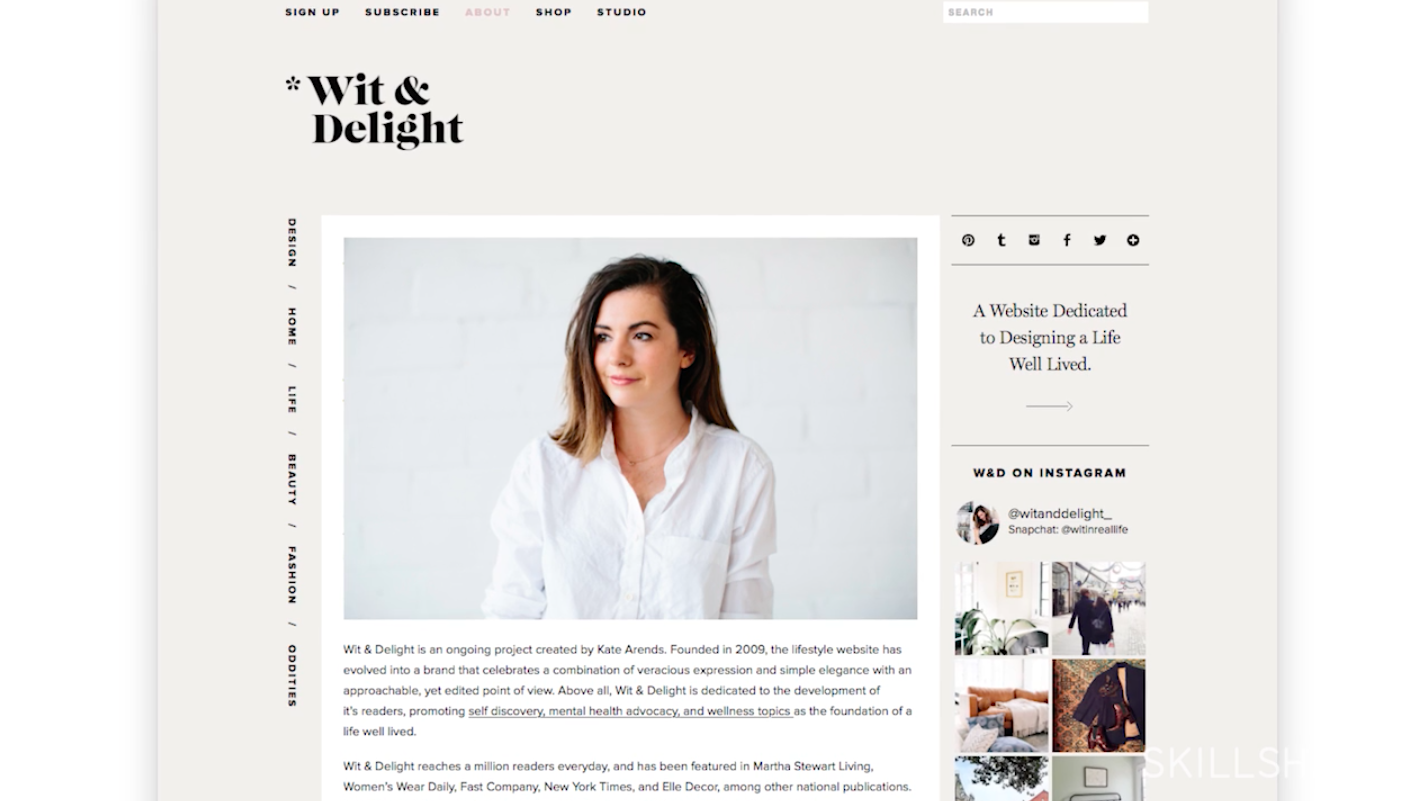 introduction to PHOTOSHOP: basic skills + 3 DIY Projects
Fifty-six minutes. That's how long you'll need to set aside for this puppy. And once you're done? You'll be able to put Adobe Photoshop on your resume (and don't forget to
add it to your LinkedIn Skills section
). Oh, did we mention that the class is put on by Brit Morin of Brit & Co?
(Watch)
GOING FREELANCE: BUILDING AND BRANDING YOUR OWN SUCCESS
Because in 2017, you do you. This class is put on by a group called
Working Not Working
—so let's just say they know quite a bit about the freelance hustle. The class covers everything from branding yourself on social media to actually managing your finances (something we could all use, obviously).
(Watch)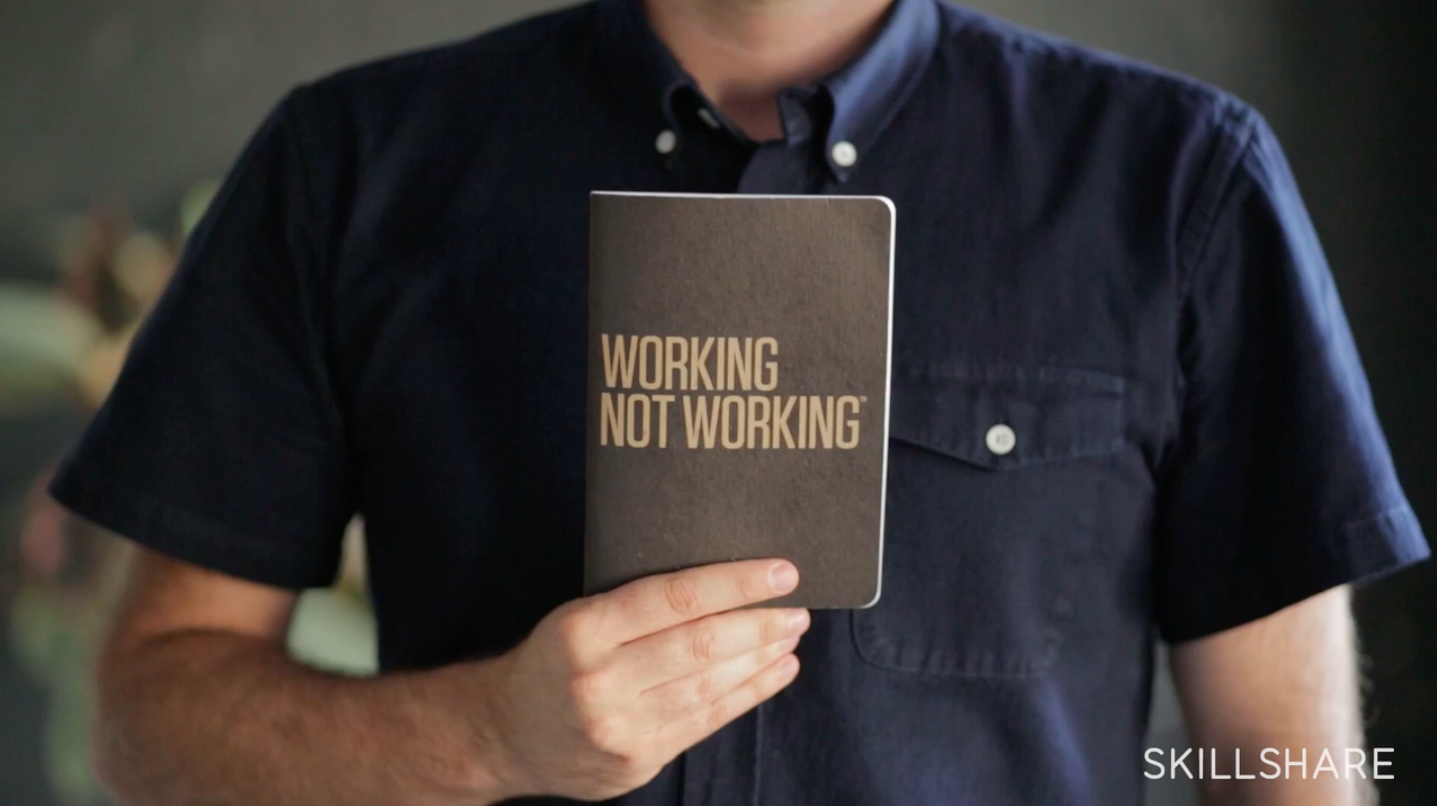 Public Speaking and Presentation Skills
OK, we really can't get enough of this class. If presenting is an art, Simon Sinek is like Picasso, and he's ready to teach you his ways. If you've ever dealt with anxiety when it comes to speaking in front of a crowd, you know that it's no joke. This course teaches you how to push past those inevitable jitters but, more importantly, how to format your presentations to win support.
(Watch)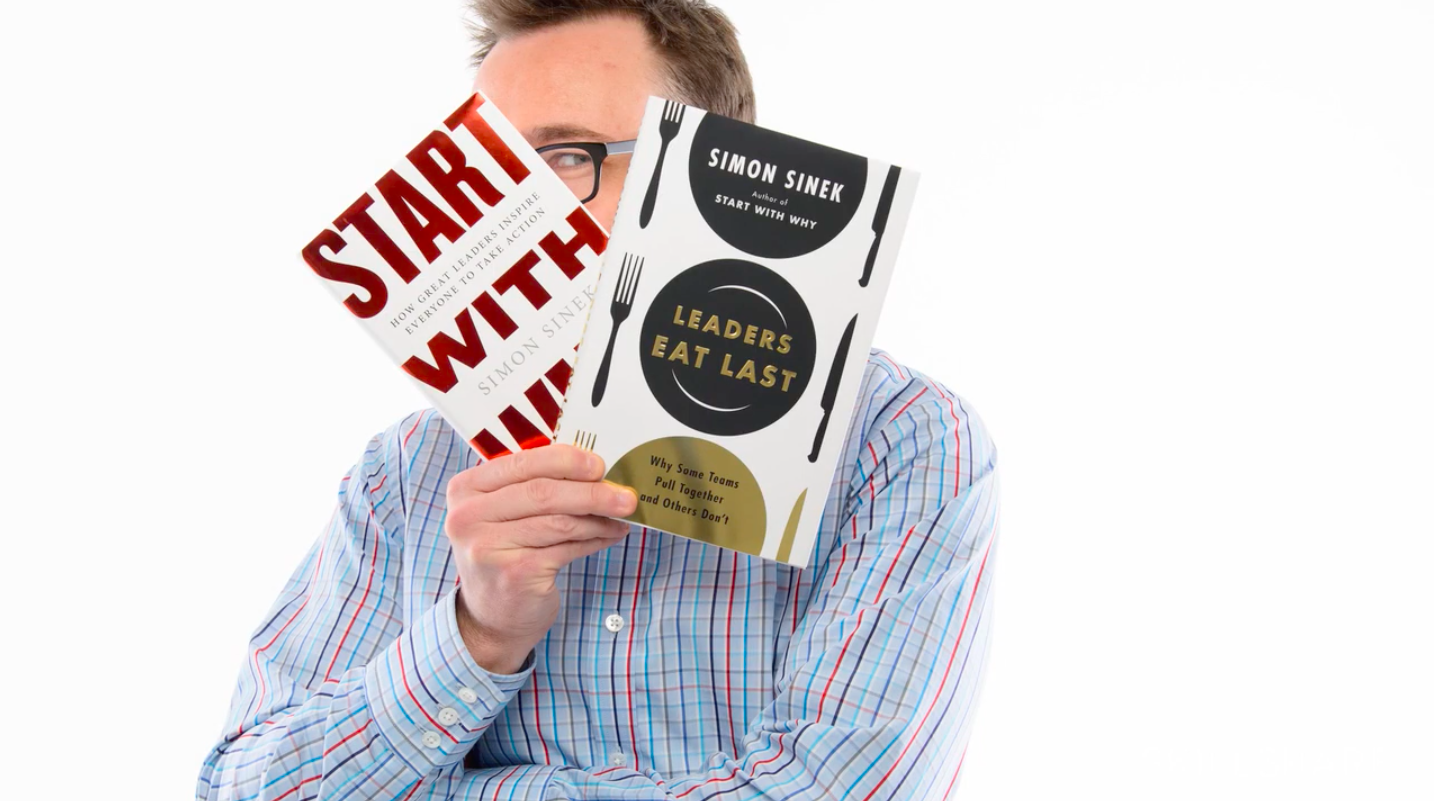 * * *
We partnered with Skillshare for this article because we love them and hope you'll love them, too. They're giving CC readers a 3-month subscription for $0.99 if you use this referral code. Thank you for supporting the companies that support Career Contessa.