FACT: SOMETIMES THE LITTLE THINGS REALLY ARE BEST. LET'S GIVE THANKS TO THAT.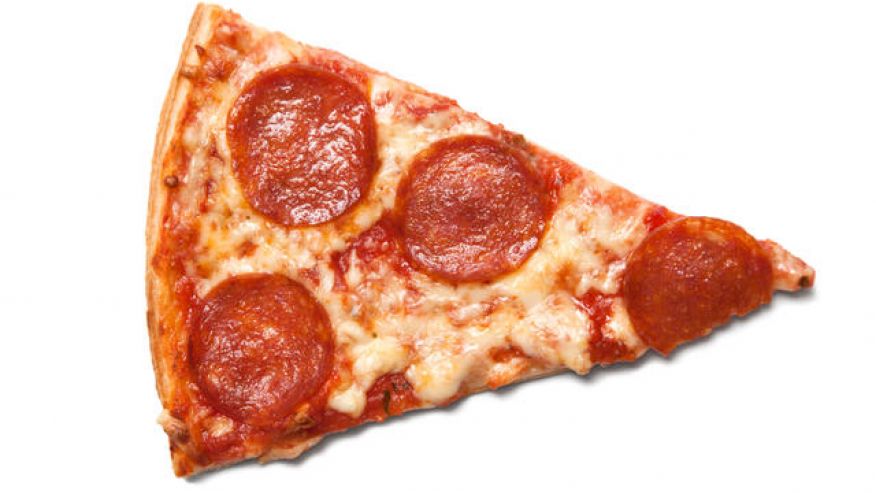 I've been an expat for 5 years now, bouncing between Latin America, Europe, and Asia, touching home annually around the holidays. I admit I might be a little obnoxious when it comes to re-adjusting—I still gawk at portion sizes in restaurants—but ultimately I value the incredible privileges we enjoy as residents of the United States. Besides the obvious ones like the right to vote and freedom of speech, consider some of the day-to-day advantages we often overlook. It's the little things that count, right?
35. Instant Video Streaming: $10 per month saves you from spending hours trying to hit the jackpot Googling "watch Gilmore Girls free online" or downloading a mysterious file from a pirate server in Russia.
34. The US Postal Service: Sure occasionally mail gets lost, but most of the time, you can trust that your Amazon Prime deliveries won't end up in someone else's closet
33. Southwest Airlines: As classy as you might feel traveling from Paris to Milan, a "budget" European airline will bring you back to earth when it charges you $170 in baggage fees. Did I say 170 dollars? I meant 170 Euros. Southwest puts those airlines to shame.
32. Office Supply Stores: The cheapest, easiest place to buy that very specific printer ink you always run out of even though you seem to only print once a month.
31. Tampons: Did you know that a box of 12 costs $15 in the Philippines, and you can only get them at the finest department store in the country?
30. Free Public Restrooms: With flushing toilets and available toilet paper. Enough said.
29. First Dibs on the Latest Hollywood Films: Let's all plan to be in the US for the opening of the new Star Wars, lest we are forced to wait months to see it in theaters.
28. Spotify
27. Free Samples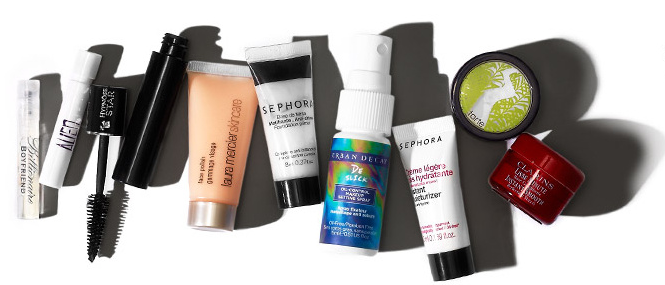 26. Ice: Room temperature beverages are apparently fine with the rest of the world. And don't even get me started on Cask Ale, better known as skunked beer.
25. Personal Space: It is a luxury, and I mean both your living space and the space that lives between you and other people.
24. Dryers: Agreed, white sheets drying in the sun is a more picturesque image, but wet socks are never nice.
23. Quality Food Delivery: Pizza delivery might available internationally, but those vegan meals Beyonce gets on her doorstep are not.
22. Cold-brewed Iced Coffee: No monsieur, it's not just hot coffee with some ice cubes in it.
21. Parking Lots: An underappreciated amenity. Bonus points for enough space between you and the next car to get out safely.
20. Free Wifi
19. Hot water at the turn of a handle: For all those "it was a long day" baths.
18. Free recycling programs and consistent trash pickup.
17. FroYo: This trend is just starting up in the rest of the world. Hurry up and invest.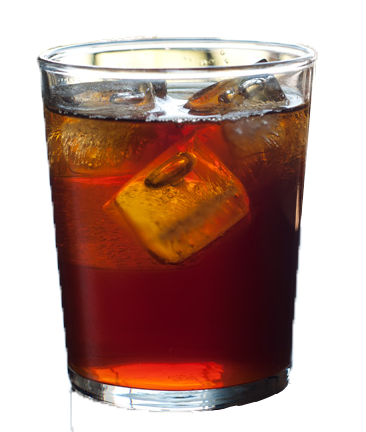 16. Long Business Hours: Afternoon siesta breaks, late dinners, and month-long summer holidays sound romantic until you're trying to be productive and nothing's open.
15. Feminism: America isn't perfect, but we're beyond it being just another F-word, and we're making great strides.
14. Geographic Security: Because Canada and Mexico won't invade us anytime soon.
13. Blinds and screens for windows: Gotta love curtains, but bug-free practicality and personal privacy trumps pretty.
12. Breakfast: We have restaurants that are solely dedicated to pancakes, the egg sandwich, bacon, pastries, even chicken and waffles. Halleluiah.
11. Ginormous Refrigerators: For ginormous food.
10. Chicago Style Pizza.
9. New York Style Pizza.
8. Road Trips: And the ability to drive for 3 months without ever leaving the country. Cue Spotify (see #8).
7. Thrift Stores.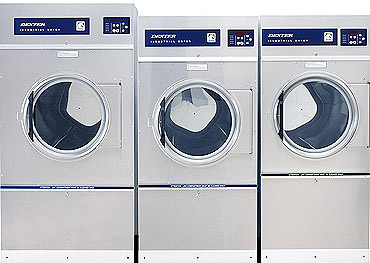 6. The ever-growing startup scene where you can carve your own future.
5. Easy access to incredible cuisine from all over the world.
4. National Parks: Mountains plus other perks—we even have presidential faces carved into our cliffs.
3. English as our first language: The world is increasingly English-centric, and we don't even have to think twice about it.
2. Air Conditioning. And Central Heating. And a thermostat to control them both.
1. Thanksgiving: Because family, friends and food.
* * *
What do you appreciate that other Americans might not? Happy Thanksgiving from your friends at Career Contessa!