WORKING FOR A WOMAN IS A PRETTY COOL THING, ESPECIALLY WHEN THAT WOMAN KNOWS HOW TO LEAD BY EXAMPLE AND LEAVES A ROOM FOR, YOU KNOW, JUST BEING HUMAN.
Earlier this week, Glassdoor released a spotlight of a few of the highest rated women CEOs on its site, and it should come as no surprise that those women are innovative, daring, aware, and empathetic. Spend a few minutes this A.M. learning some leadership skills from the women who do it best.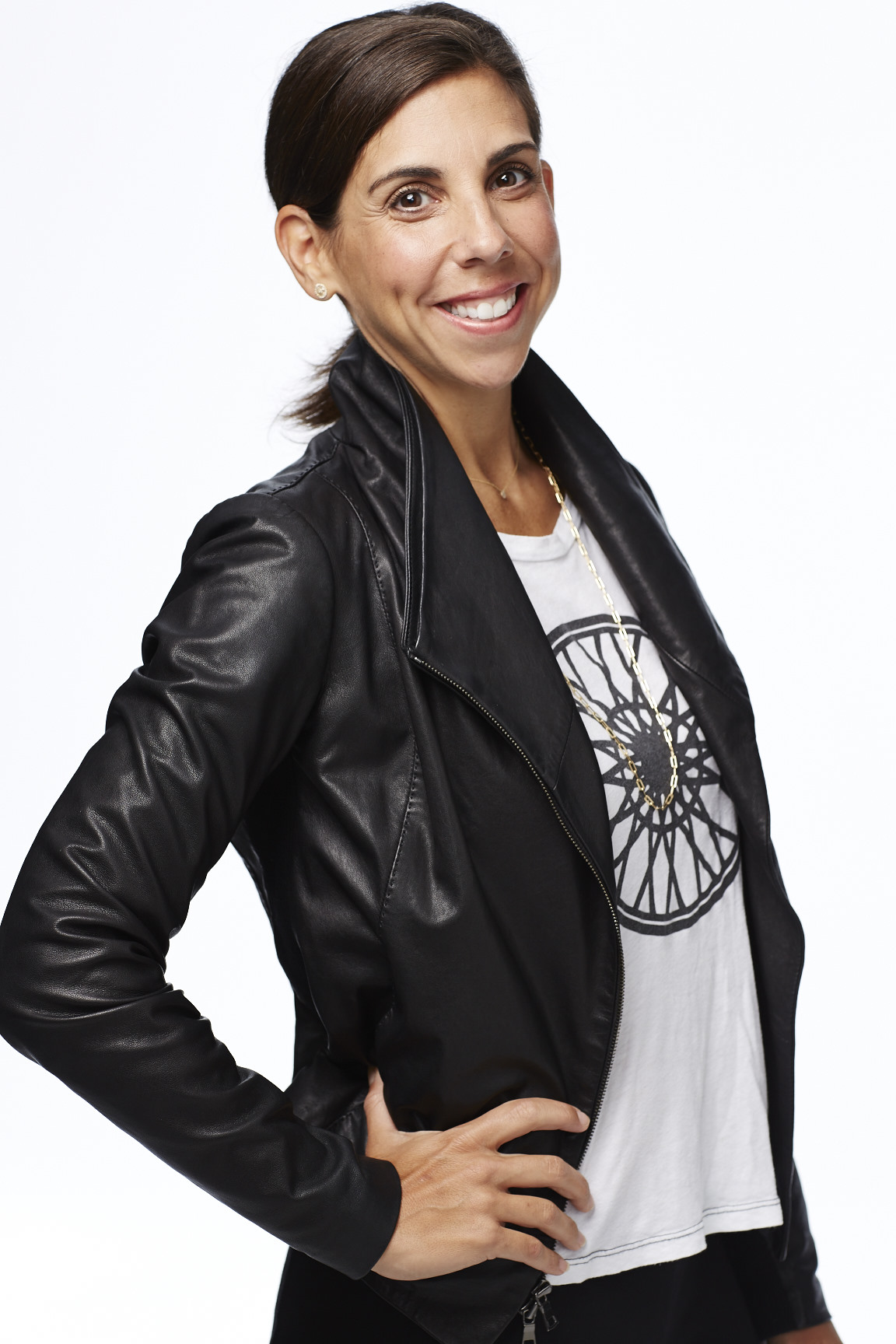 1. MELANIE WHELAN, CEO OF SOULCYCLE - 84% APPROVAL
You can spin with pride this morning knowing that all that money you're pouring into SoulCycle classes is supporting a brand with a strong company culture and happy employees (plus making your butt look pretty, pretty good—just saying). Melanie Whelan is only 38 years old, which means we fully expect to see more great projects and companies with her name attached. In the meantime though, we'll settle for jobs at SoulCyle if ever this Career Contessa thing falls through—says one employee: "The company cares about your personal growth as well as growth with in your current position." while another points out: "Great exec staff (they actually listen to what you have to say)."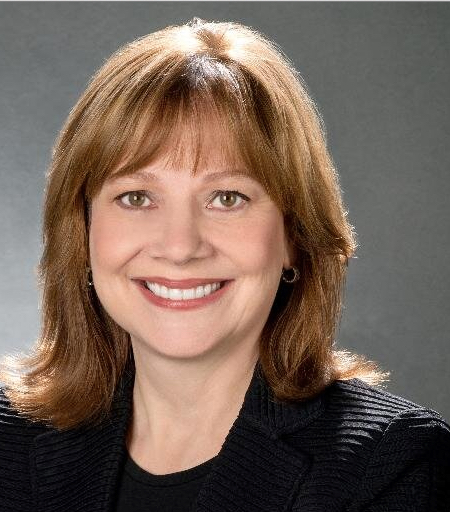 2. MARY BARRA, CEO OF GENERAL MOTORS - 88% APPROVAL
We love General Motors around the CC offices. Not one but two of our past Contessas work for GM, and GM sponsored our last Women's Career Empowerment College Tour. Given that the company supports women in careers so vehemently, it's no surprise that the inclusive philosophy comes from the top. Mary Barra's approval rating has skyrocketed since she signed on as CEO in 2014 for countless reasons, but one employee review sums it up nicely:
"There is a real top management commitment to develop great products, provide a good working environment for employees, act with transparency and contribute to the communities where they operate."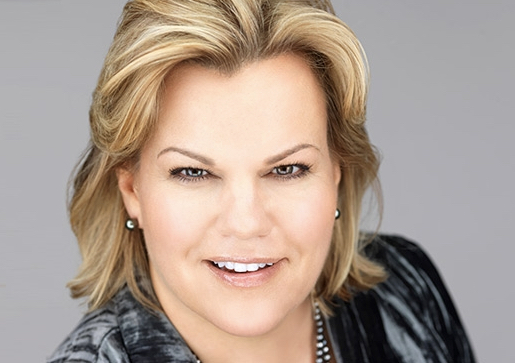 3. CELESTE GUDAS, CEO OF 24 SEVEN TALENT - 93% APPROVAL
We've stressed countless times how essential working with a recruiter is to growing your career, and Celeste Gudas's empire might just be the proof positive. She's grown the company from one New York office (so humble) to eight offices around the globe, and the privately-held woman-owned company is still making major waves. Chances are you've seen 24 Seven listings on the job boards, but did you ever consider joining their team?
Gudas's main strength seems to be her emphasis on feedback and mentorship—your voice will be heard. Says one Vice President: "Management listens to ideas and promotes a sense of ownership and collaboration." Another employee: "24 Seven is a firm that displays healthy team dynamic and support, upper management acts as mentors instead of bosses, and encompasses a fun/positive company culture."
WE'RE NOT DONE YET

There are plenty of women doing an incredible job running their companies whether that's PepsiCo, Fidelity Investments, or Talbots. Read the full round-up on Glassdoor.