LIVE Q+A: Career Mentors & Pushing Past Career Plateaus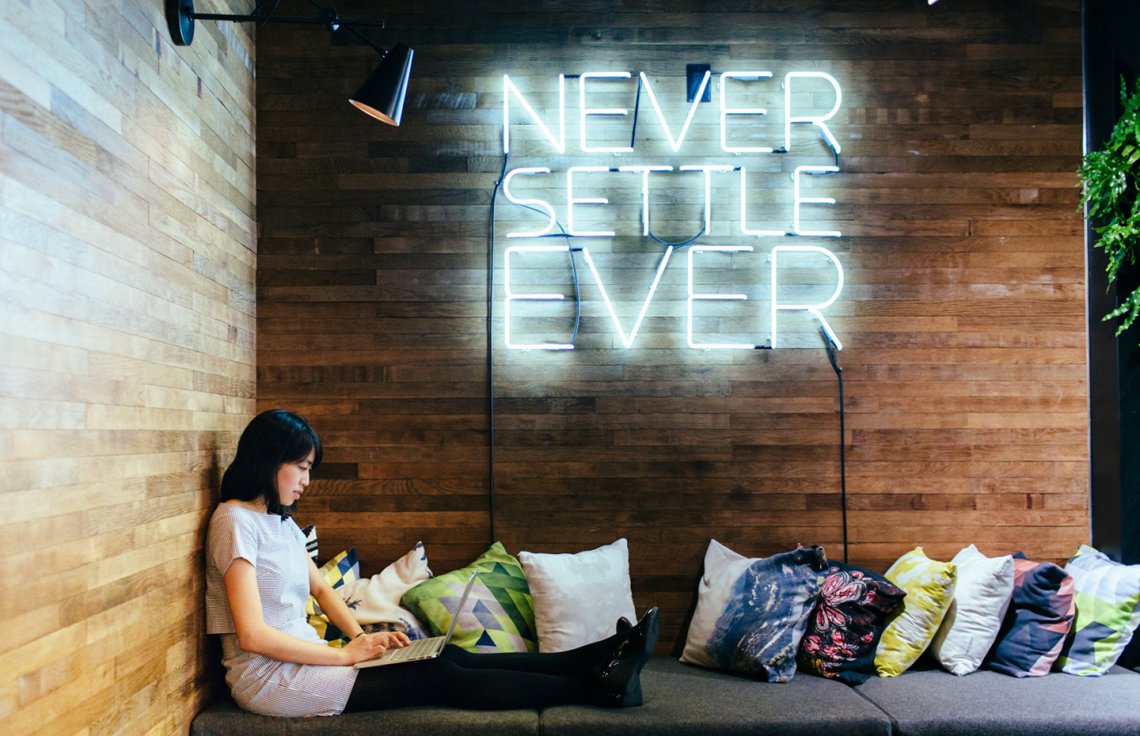 When it comes to getting ahead in your career, finding a new job, or even exploring career options, there's a lot of truth to the phrase, "it's about who you know—not what you know." Not fair, am I right!?
We recognized that finding any mentor is a challenge, let alone the right mentor. And while advice from family and friends is great, it's just not the same as talking to someone who's "been there, done that." But how do you find these unicorns and how do you make the most of those relationships?
Watch the replay of the live Q+A session with our founder,
Lauren McGoodwin
, and Career Contessa Mentor,
Jaime Petkanics
, about mentorship, career plateaus, and the best tool to boost your career today.
YOU SHOULD WATCH THIS Q+A IF:
You're ready to push through your career plateau
You're overwhelmed by all the career "stuff" thrown your way
Are ready to invest in your professional future
WHAT YOU'LL RECEIVE: