Turn your internship into a full-time job in five steps. Join a free webinar on August 12th and learn from former intern-turned-beauty editor, Sheryl George.
Whether you're in college or a post-grad, most of us have held the job title of "Intern" at one time or another. Internships are one of the most valuable ways to try out a career and build industry relationships. However, it's what you do AFTER the internship that really makes an impact on your career.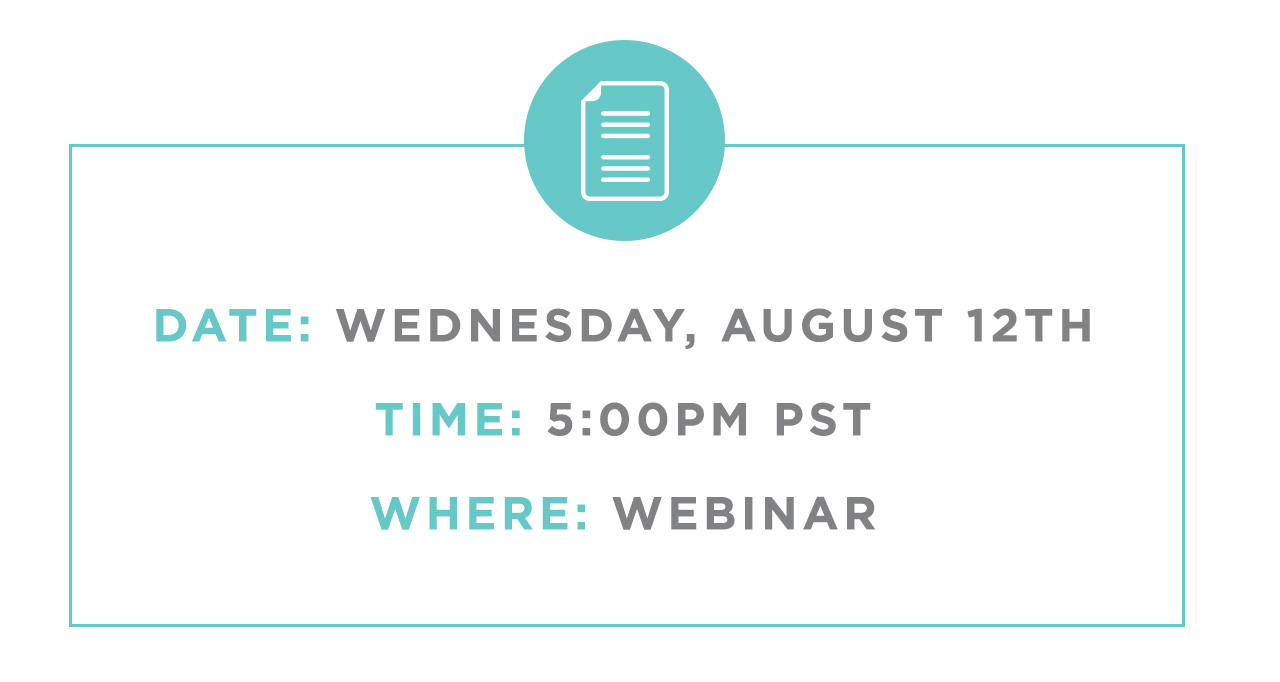 I FINISHED MY INTERNSHIP. NOW WHAT?
After working as an intern for InStyle Magazine, Sheryl kept in contact with her peers and was able to receive what she calls the "best Christmas present ever"—a full-time job offer to work as an InStyle Beauty Assistant. Now, after a promotion or two, Sheryl is InStyle's Beauty Editor and working in a job she loves—and you can too by following Sheryl's five tips for turning your internship into a full-time job.
YOU'LL LEARN:
How to make every day count and go beyond just showing up

Tips for how you can go above and beyond the right way

How to build your relationships without networking

How to avoid the biggest mistake and stand out to your manager

Three ways to stay in touch so you can take advantage of future opportunities
***
CLICK HERE TO REGISTER FOR THE LIVE WEBINAR ON AUGUST 12TH AT 5:00PM PST

***
You can be the first to know about upcoming events by signing up for our monthly email alert here.