Improve your resume during a free workshop on May 20th, where you will learn how to make your resume stand out to recruiters in under six seconds.
If you've ever wanted to know why you aren't getting that call for an interview, here's your chance to get some answers.
During our May 20th resume workshop, Career Contessa's founder and former Hulu recruiter, Lauren McGoodwin will use actual resumes to discuss:
- How to make your resume stand out to recruiters in six seconds or less
- The best way to structure your information
- What it really means to highlight your accomplishments
And much more! Plus, she'll provide a free Resume Writing Worksheet to streamline the process.
Follow the steps below to register and add your resume to the mix.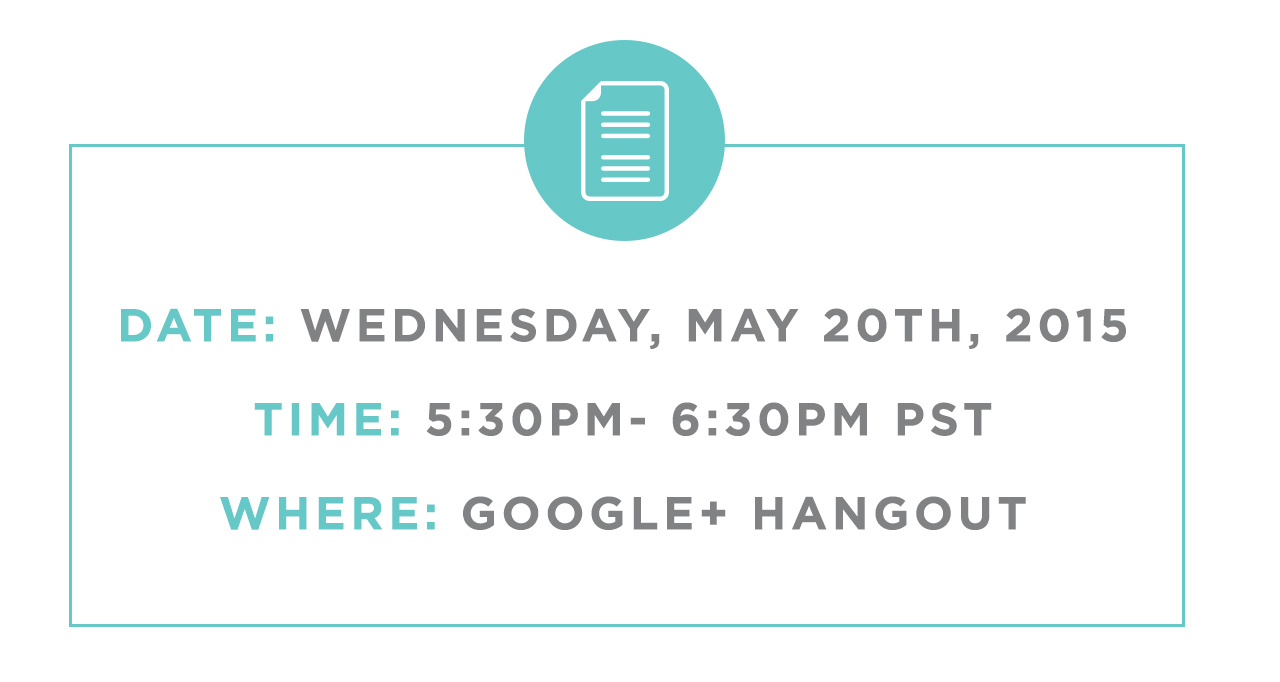 STEP 1: REGISTER FOR THE WORKSHOP
Sign-up is easy and free. Click this link to RSVP.
STEP 2: EMAIL YOUR RESUME
Email your resume to Lauren@careercontessa.com by Tuesday, May 19th, 2015. Don't worry—we value your privacy and will block any personal information.
STEP 3: ATTEND THE WORKSHOP
Attend the live event on Wednesday, May 20th, and hear Lauren's presentation and review of resumes!
We'll see you at the workshop!
***
UPDATE! THIS WEBINAR HAS ENDED.