24 Hours in New Orleans
NEW ORLEANS IS A CITY WITH SOUL. IT DOESN'T GET MUCH MORE VIBRANT THAN MARDI GRAS, OF COURSE, BUT THEN THERE ARE ALSO THE BOLD COLORS OF THE FRENCH QUARTER, THE BANDS IN BUSTLING LATE NIGHT DIVES, AND ITS RICH CREOLE AND CAJUN CUISINES.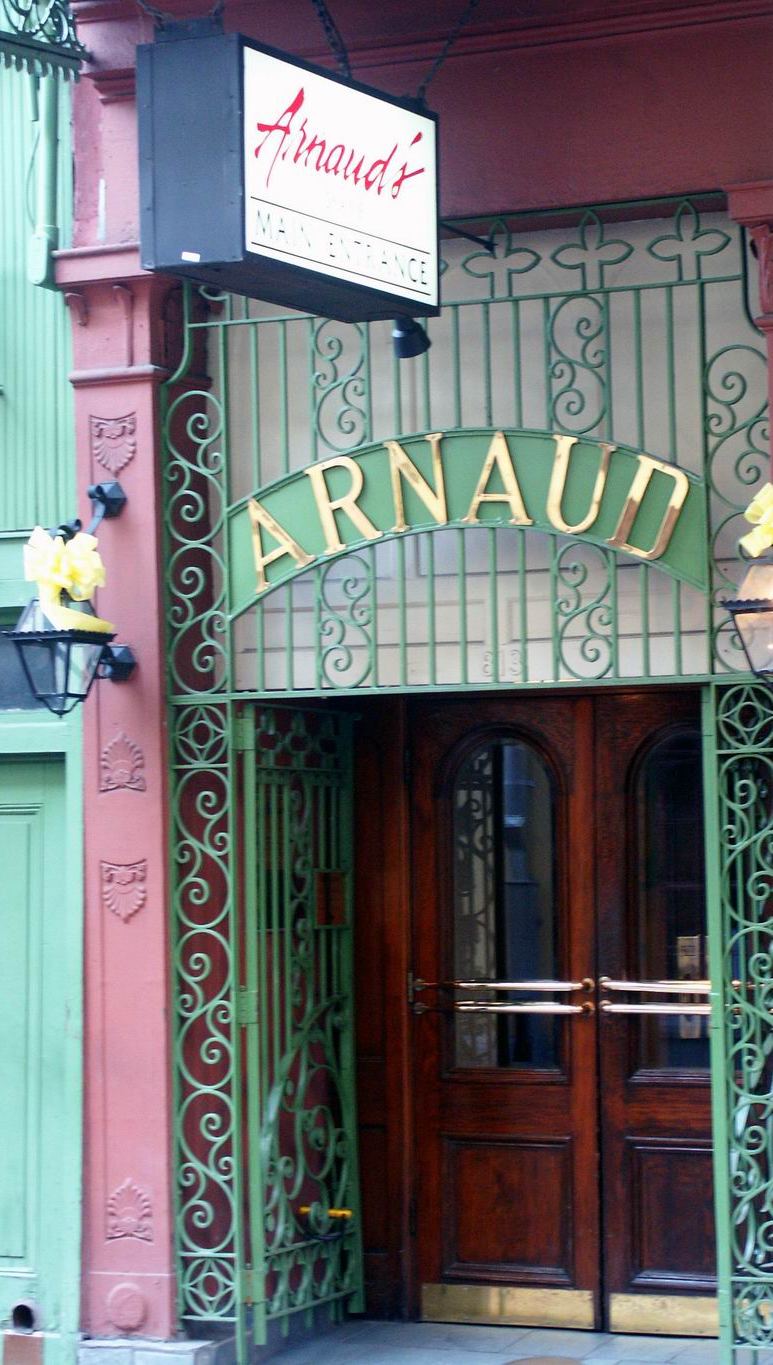 This is a place made for excess, celebration, and passion before everything. After all, it's the hometown of Louis Armstrong.
If you find yourself in New Orleans for a business trip or work conference, chances are, after spending Thursday and Friday in stuffy meetings, you're ready for live music, French 75s, and Oysters Rockefeller. And have them, you will.
We've partnered with National Rental Car to come up with our ideal itinerary for a day in The Big Easy. Their One, Two, Free Campaign lets you turn two days of business rentals into 24 extra hours to use one of their cars as you see fit. It's the perfect way to explore what a city has to offer beyond board rooms and continental breakfasts.
Here's how we suggest you make the most of 24 hours in NOLA before getting back on the plane. Because it's this free day spent exploring that makes those early flights, jet lag, and layovers worth it.
9:00 AM - NOSH ON SOME BEIGNETS
It's touristy, but it's also delicious so let go of your pride: start your morning by stopping into Café du Monde for a classic cafe au lait and an order of powdery, deep-fried beignets. Or if you're really attached to staying off the beaten path, head to Morning Call for your beignets instead. We don't care much as long as you're indulging.
9:30 AM - TAKE A CARRIAGE RIDE
From du Monde, cross the street to take one of the many horse-drawn carriage tours, which start in front of Jackson Square. It's an elegant start to the day ahead.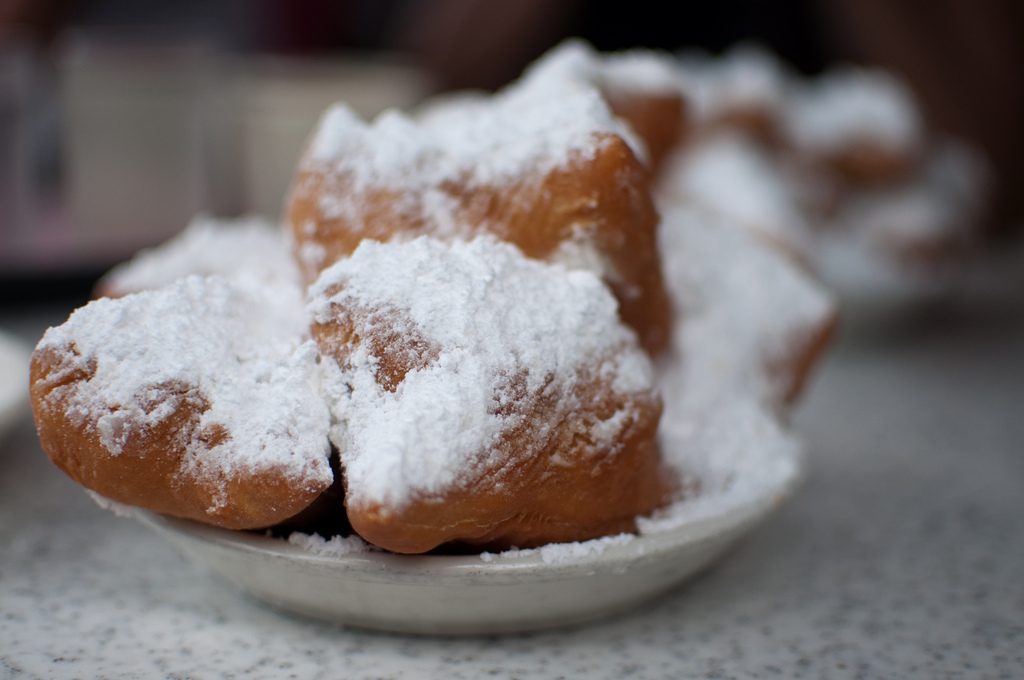 10:30 AM - ADMIRE THE MISSISSIPPI
Take a leisurely walk up and down the Riverwalk and through Woldenberg Park where you'll enjoy great views of the Mississippi. Because you know how to spell it (M-I-S-S-I…), but have you actually ever seen it in all its glory?
11:30 AM - PICK UP SOME SURPRISE SOUVENIRS
Hop in your rental car to make a quick stop at the Insectarium's gift shop, where you'll be able to pick up some chocolate-covered crickets. Try one (we dare you) or pack them in your carry-on as souvenirs for your less squeamish friends.
12:00 PM - BREAK FOR LUNCH (AND A VACATION MARTINI)
Still hungry? Head to to Commander's Palace for lunch to enjoy 25 cent martinis and New Orleans' famous turtle soup.
1:15 PM - GET A LITTLE MORBID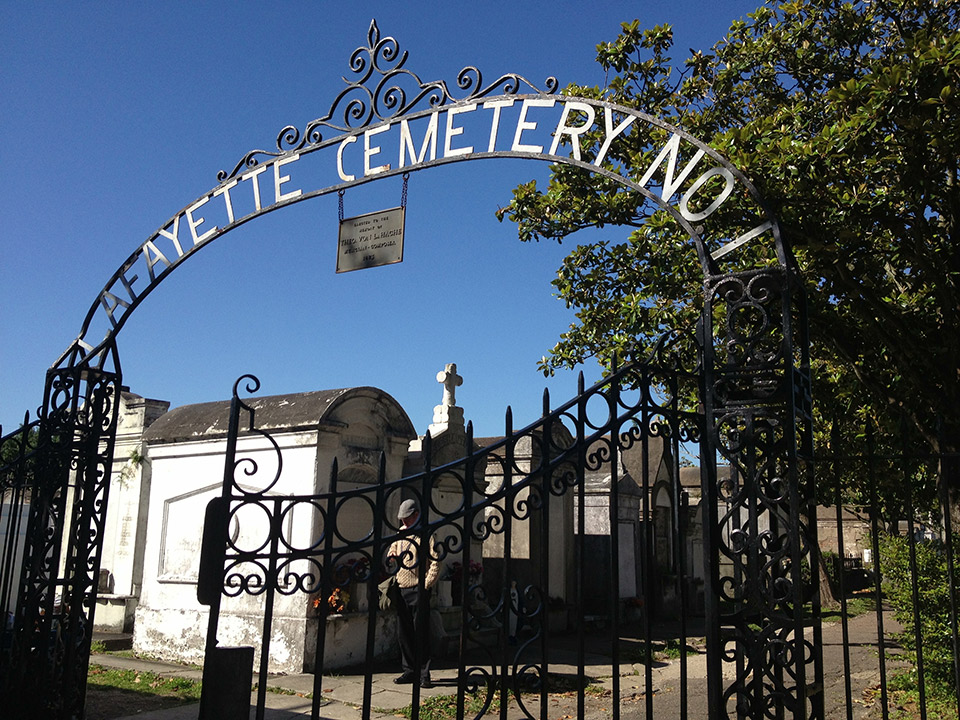 Talk a walk through Lafayette Cemetery No. 1 to see all the above-ground graves and ancient tombstones. A bit morbid, yes, but also hauntingly beautiful (pun intended).
1:30 PM - DON'T FORGET THE SOUTHERN MANSIONS

Join an architecture tour of the Garden District to see some absolutely stunning Southern houses and mansions. If you can't make the official tour, take a free-form drive through the neighborhood anyway. The brightly painted Victorians will make your day.
3:00 PM - DO SOME SHOPPING
Make the quick drive to visit Magazine Street, where you'll find eclectic older storefronts along with some contemporary shops. If the morning's beignet sugar high has worn off, stop in at Sucré for some absinthe macarons or District Donuts for a deep-fried pick-me-up.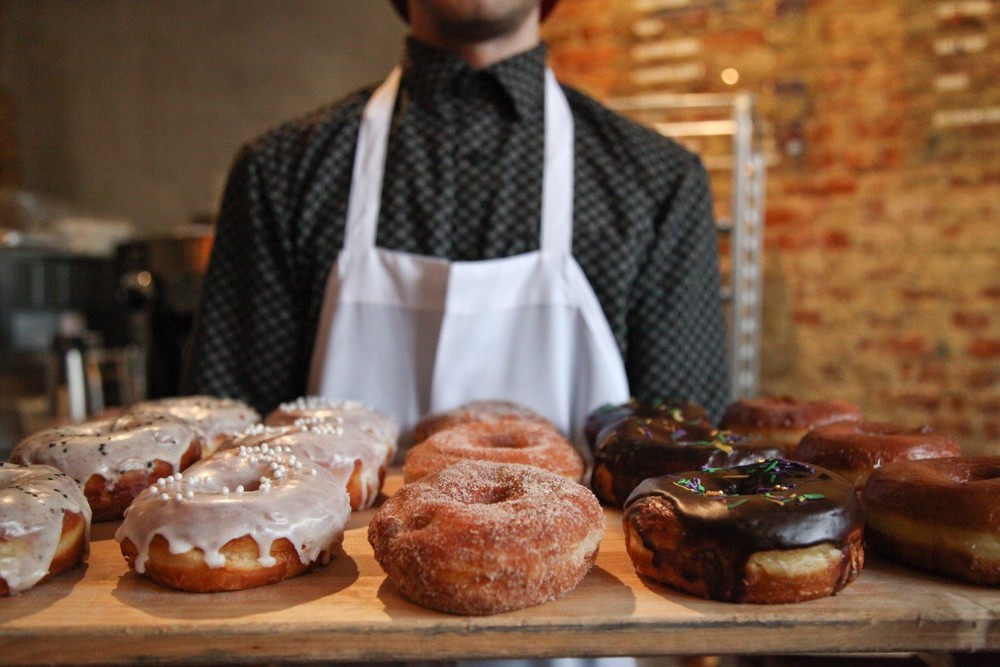 5:00 PM - YES, IT'S 5 O'CLOCK HERE

Head over to "The Fly" to watch the sunset on the Mississippi. This is a popular spot for people of all ages, but particularly Tulane students. Don't forget to pick up a bottle of wine to bring with you.
If a traditional cocktail hour is more your style, visit one of the historic establishments for a classic cocktail before dinner. You'll find Arnaud's French 75 tastes exactly as you imagined it would, and that the Pimm's cup at Napolean House rivals the English originals.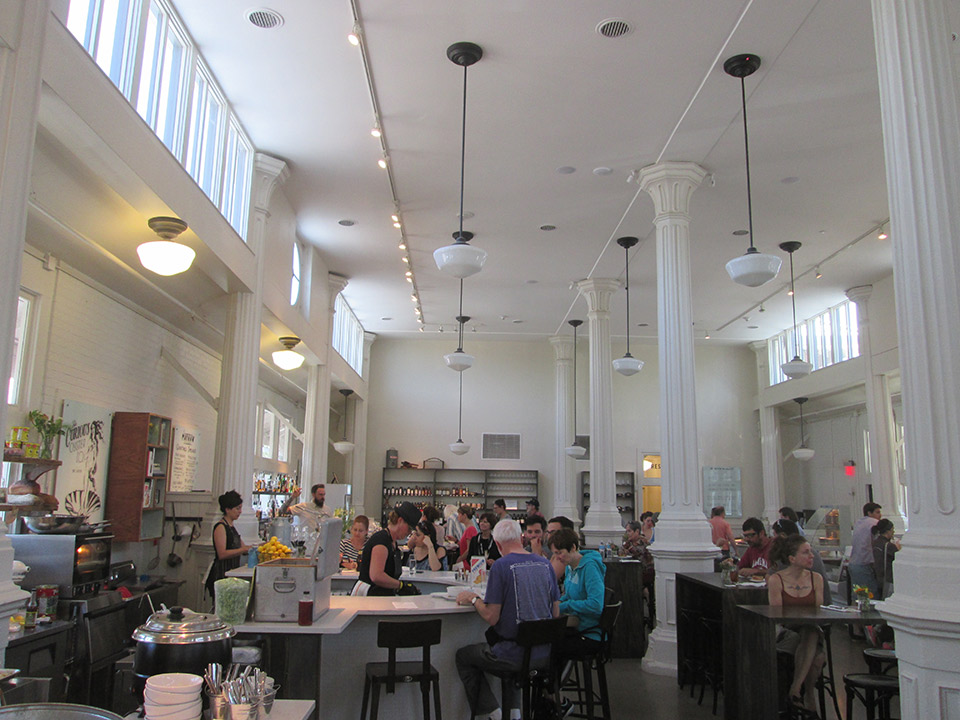 6:30 PM - ENJOY SOME REGIONAL FOOD AND AMBIANCE
Eat at Jacques-Imo's Café on the newly renovated and trendy Oak Street. If possible, snag a table in the decorated pick-up truck that sits out front. This is a popular spot, so depending on the day, consider making a reservation ahead of time.
For a more diverse experience, head to St. Roch Market instead. The meticulously restored historic space in the heart of downtown offers numerous food vendors serving raw oysters, red beans and rice, cheese and charcuterie, and cold-pressed green juice. There's even a hybrid Korean-Creole joint.
8:00 PM - IT'S TIME FOR MUSIC
Check out who's playing at the Maple Leaf Bar. If it's the Rebirth Brass Band, you've lucked out.
10:00 PM - JOIN THE BUSTLING CROWDS
Head back downtown and round out your day by venturing up and down Frenchmen Street where you'll find the same vibrancy of Bourbon Street without the crowds. Enjoy some local street art and jazz at one of several nightclubs.
11:00 PM - AND NOW...FOR A NIGHTCAP
If you're feeling up to it, stop into Mimi's in the Marigny for a nightcap. They're open from 3pm-4am Sunday through Thursday and even later on the weekends. They also have a late night kitchen if you're in the market for a midnight snack before returning to your hotel.
* * *
This post sponsored by National Car Rental's One, Two, Free Campaign, which helps you make the most out of your business trips and your hard-earned leisure time. By enrolling, you can expand a 2-day business itinerary to include 24 extra hours in your rental car for free. That's a lot of city exploring. And beignets.
All New Orleans recommendations are entirely our own.
Curious about what New Orleans has to offer career-wise? Check out our guide on the city's best companies for women. And read about how we'd spend 24 hours in Portland here.
Images (top to bottom): Arnaud's | Beignets at Cafe du Monde | Lafayette Cemetary | District Donuts | St Roch Market