LEARN EXACTLY HOW TO ACE YOUR NEXT INTERVIEW AND AVOID THE #1 INTERVIEW MISTAKE DURING A FREE WEBINAR ON JULY 15TH.
The majority of employers agree that being prepared can make or break an interviewee's chances at landing the job. So, if preparation is the key to acing your next job interview, you can't afford to just "wing it"!
Related: 4 Worst Comments To Make During An Interview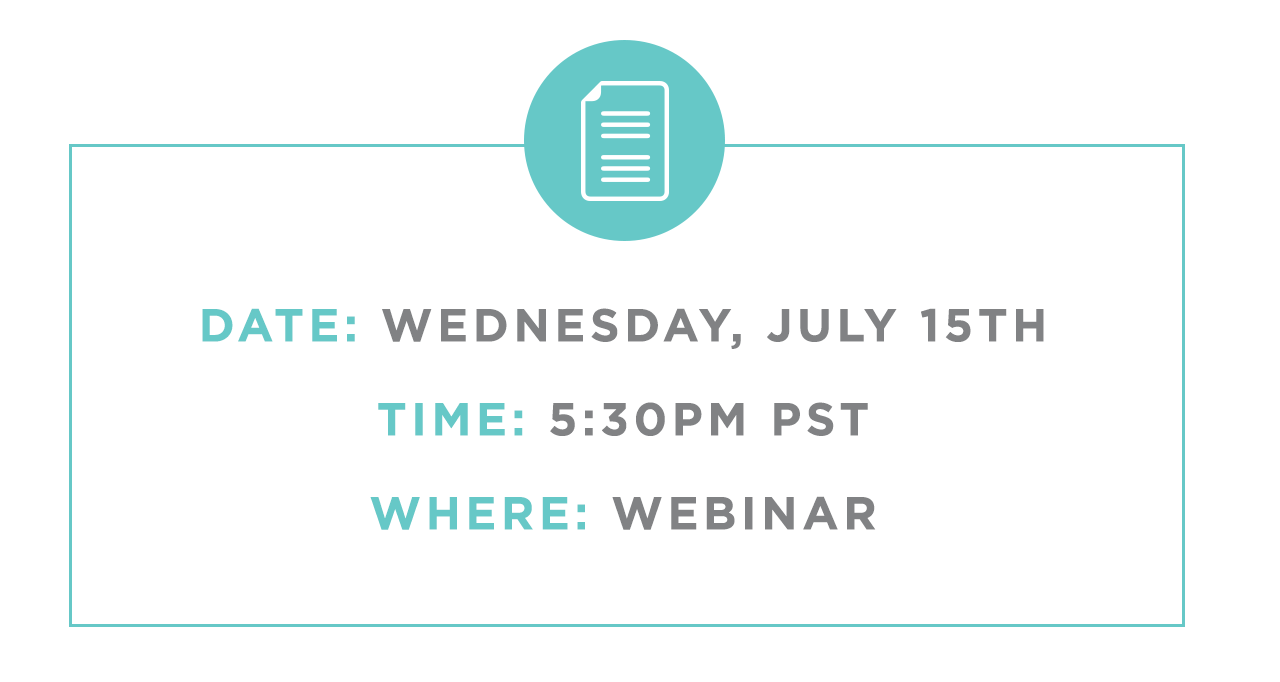 Related: 5 Common Interview Mistakes And How To Avoid Them
YOU KNOW INTERVIEW PREP IS VITAL TO YOUR SUCCESS, BUT WHERE DO YOU START?
The answer requires a lot more than a few Google searches for "common interview questions". To help you get prepared, Career Contessa Founder, Lauren McGoodwin, is hosting a webinar that provides the direction you need in six easy-to-implement steps. You'll have a winning preparation strategy before your next interview!
YOU'LL LEARN:
How to efficiently prepare so you stand out against other candidates
How to apply your experience directly to the job—even if you don't have any experience
How to answer any interview question
Proven tips to help you ace your first impression and remove unnecessary stress
The #1 interview mistake and how to avoid it