5 Escape Routes from the Work Week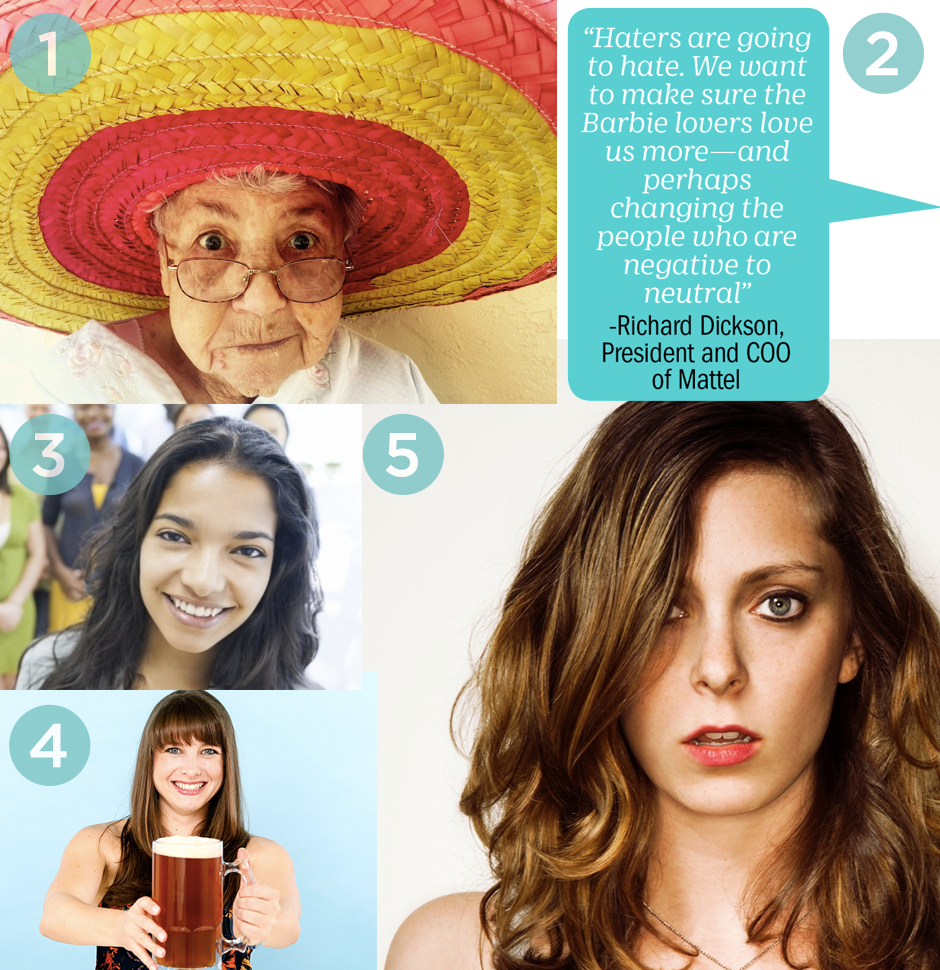 1. HOW'S YOUR 401K?

If you're not sure what to do about your savings, you're not alone. "A 2014 survey...found that more than one-third of Americans don't have a penny saved for retirement — including more than a quarter of those age 50 to 64." Well, sh*t. Here's what you can do about it. (via Forbes)
2. BECAUSE WE DON'T ALL WANT A PINK CONVERTIBLE

Because some of us like red. Or maybe we don't want to go top-down at all, and we'd rather have a 1979 Mercedes TD in Canary Yellow (just a random thought). Well, in the biggest business shift in 57 years, Mattel is finally seeing it our way—meaning they're acknowledging that Barbie shouldn't be reduced to a singular personality, body, or look. That's why they've announced some new and very different body types. (via Time)
3. MOVERS, SHAKERS, STIRRERS
If you're one of those people who never considered Dry January, and you know exactly what goes into a Negroni, maybe it's time to consider letting go of your corporate day job and venturing into the booze biz. Good thing the women of Minibar have broken down exactly how to launch your own cocktail company. (via Brit + Co)
4. MILLENNIAL DETRIMENTAL
Ever wonder if you're being unfairly judged in interviews for being a millennial? You might be right. (via Inc. )
5. THE COOL GIRLS GUIDE TO A GOLDEN GLOBES SPEECH
Rachel Bloom is the best. Um. Yeah, that's it. (via Vulture)
* * *
What have you been reading this week?