Announcing Our First #EverydayContessa
THE BASICS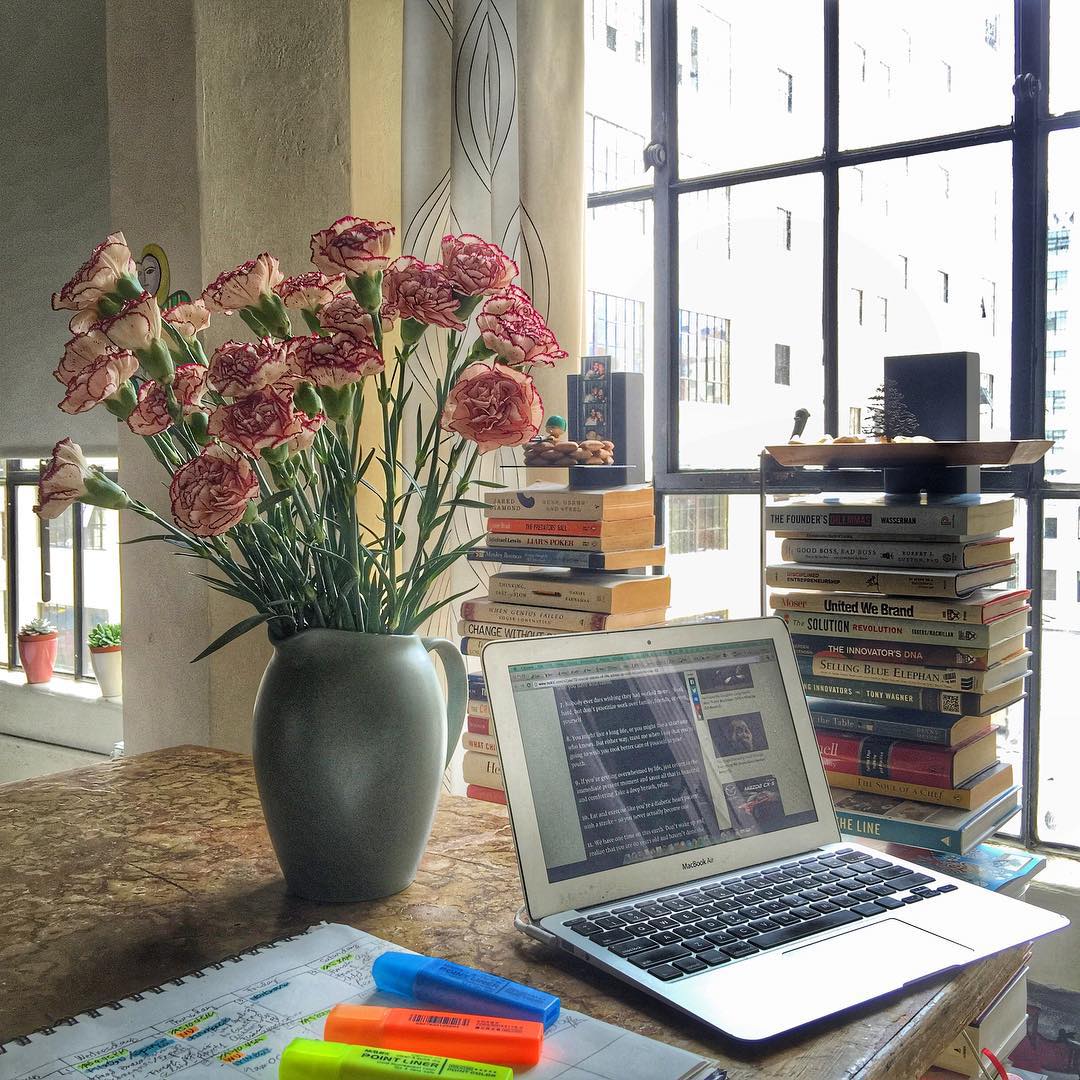 Name: Evelyn Chai Chua (@theartisticbind and @evechaichua)
Age: 29
Location: Los Angeles, CA
Tell us what you do.

I'm more known for my role as an Adjunct Professor under Woodbury University's Fashion Marketing Department, but I also run a consulting practice called The Artistic Bind Inc. (TAB)—our efforts are focused on providing sound strategic guidance to people/brands in the creative industry.

How'd you land the job?

The opportunity to teach for Woodbury came through a recommendation from one of my clients at TAB. They were really good friends with the Chairman of the Fashion Marketing Department and set an introduction in motion. Deciding to accept the opportunity to go into academia turned out to be one of the most enriching additions to my professional routine and consulting practice.

What was your first job and how did it help you get started?

My first job out of college was as an Analyst for the Global Finance Money Markets team at Deutsche Bank APAC. To this day, I still owe a lot of the opportunities presented to me to a solid knowledge of business and finance.
WORK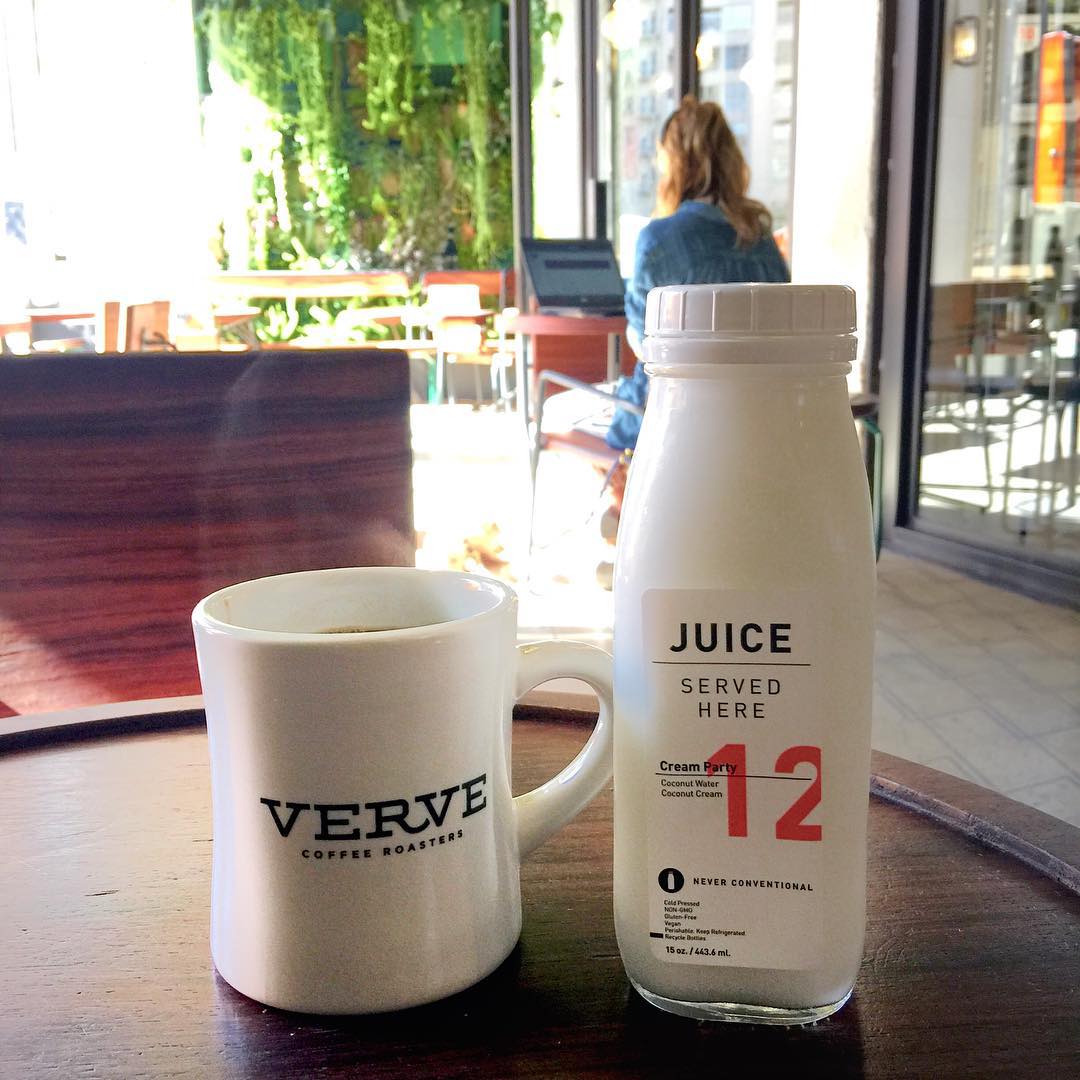 How do you stay motivated?

Talking to my parents is a fail-safe way to keep me on track. There is nowhere else I can go for that sober and unfiltered reality check concerning voids in both my professional and personal life.
For days when I just need a gentle nudge, I have my siblings and significant other to fuel me with much needed optimism and positivity.
What apps do you use to help you stay on track throughout your day?

Any.Do is an amazing to-do list tool. The interface is just so much more conducive to seeing what needs to be done today, tomorrow, and the like. Evernote is also something I recommend to all of my clients. It is just an all around handy tool for taking down notes from a variety of media (including video, photos, audio recordings). These apps save me the trouble of committing a lot of things to memory—which we all know is oftentimes not as reliable as we'd like it to be.

Tell us what's on your desk right now.

I have a gigantic book on Picasso by Philippe Dagen, a newly acquired book titled Weird Ideas That Work by Robert Sutton, a jar of jellybeans, and handy Mac electronics.

WELLNESS
Your go-to workout?

I like to change my choice of cardio every so often—most recently I'm logging in plenty of spin class hours at YAS. On other days, I try to do Bikram, but the scourging LA heat is not making it the most ideal workout for me.

How do you de-stress?

Any sort of activity with a hint of productivity is perfect for me. It may be a function of growing up with parents that never really took vacations, but being idle ironically stresses me out. I like to write and paint on days where I feel like I need to unwind. I'm not much of a cook, but am desperately trying to master a few dishes here and there.

How do you balance work and your relationships (with friends, significant other, family, pets, whoever)?

I'm lucky enough to actually be with someone whose work ethic I admire deeply. On days when my commitments are rather light, I spend time helping my partner at his restaurant and other events. I know most relationship gurus advise against taking your work home, but oddly for us, our bond involves a heavy dose of ongoing conversations about our day-to-days. I don't think there's a huge need for a balancing act when both parties are highly involved in each other's professional well being.

AFTER HOURS
What's your guilty pleasure (i.e. TV show, book, etc)?

I'm always drawn to crime-related shows. I just let NCIS, Criminal Minds, SVU, Luther, and The Blacklist run when I'm doing chores around the house. Crime forensics and behavioral profiling are oddly fascinating to me.

Your favorite weekend activity?

Helping Matt [my partner] out at his restaurant. He's usually catering at some fun venue so it's never the same every weekend.

What's on your fall bucket list?

To finally get to go to Knott's Scary Farm. I'm terrified but this year could be the year.
* * *
Interested in being featured as our next #EverydayContessa? Show us what your workday looks like on Instagram, Facebook, Pinterest, or Twitter by tagging us @CareerContessa and include the hashtag #EverydayContessa.