MOST OF US HAVE NEVER BEEN TAUGHT HOW TO NEGOTIATE. THE GOOD NEWS IS YOU CAN LEARN A FEW SIMPLE TECHNIQUES AND GET MORE SUCCESS RIGHT AWAY.
Join our
webinar
to learn research-based, actionable strategies to make you an effective negotiator who gets more satisfaction from work and in life. If you feel overwhelmed by depressing stats about the gender wage gap, you're trying to lean in but you've heard that women don't ask, or you're just plain scared of negotiating, this webinar is for you.
Career Contessa Mentor Alex Dickinson
will break it down for you so you walk away with a game plan.
THIS WEBINAR WILL COVER:
Common misperceptions of negotiation and the key concepts you need to know
Strategies to make sure you're well-prepared
Engaging in a negotiation, including making and receiving offers
AS A BONUS, YOU'LL RECEIVE: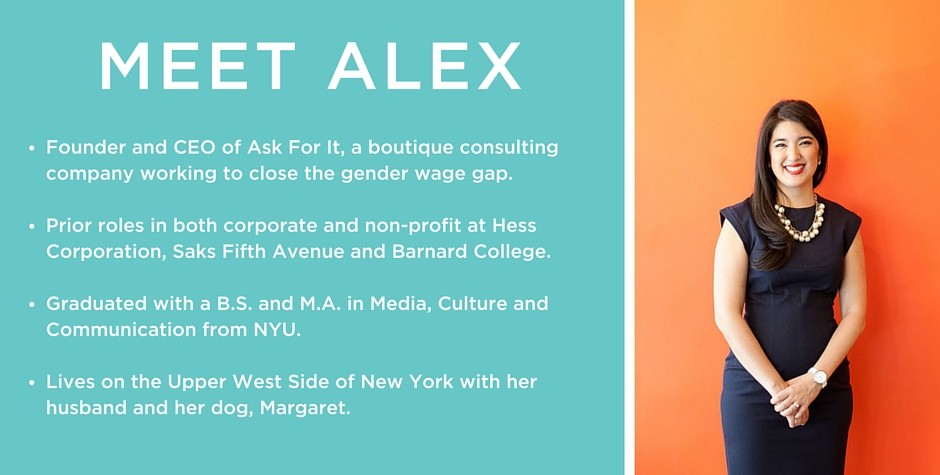 Photo Credit: Jen Brister, Story and Gold Photography