The Best Advice We've Heard This Year
AT CAREER CONTESSA, WE SPEND MOST OF OUR TIME DOLING OUT ADVICE. AFTER ALL, IT'S OUR THING. SOMETIMES THOUGH, SOMEONE SAYS SOMETHING THAT WOULD MAKE EVEN THE MOST SAGE CAREER EXPERT STOP IN HER TRACKS.
We've had a bunch of those moments this year—where we hear something and know we could never have said it ourselves. In honor of our birthday, we've gathered 12 choice bits of advice (one for every month) from our contributors and Contessas. Take them with you. Pin them, make them your phone background, whatever it takes to remind yourself you're not alone in this messy, career-driven world.
(P.S. Does the layout look familiar?)
WORK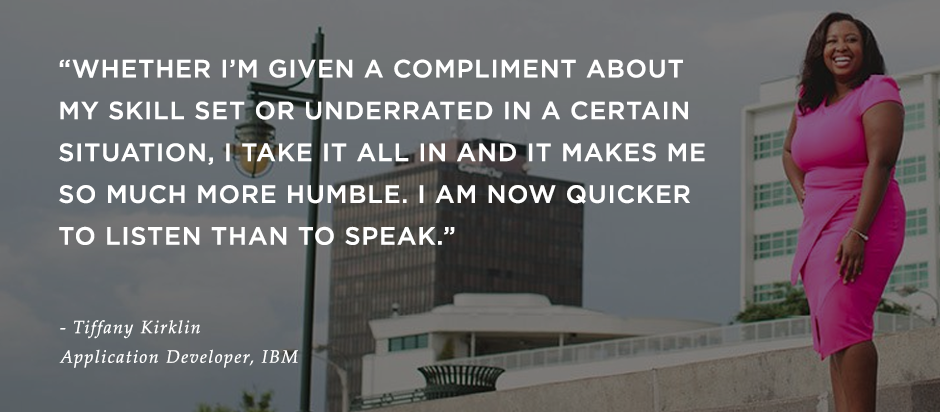 When we interviewed Tiffany Kirklin, we knew we'd found a truly unique Contessa. At 23, it's safe to say Kirklin had rocked the college-to-career transition, moving from midday dorm room Netflix binges straight into a killer job at IBM. Yeah, we'd say she's got a healthy perspective on how to cultivate a new career.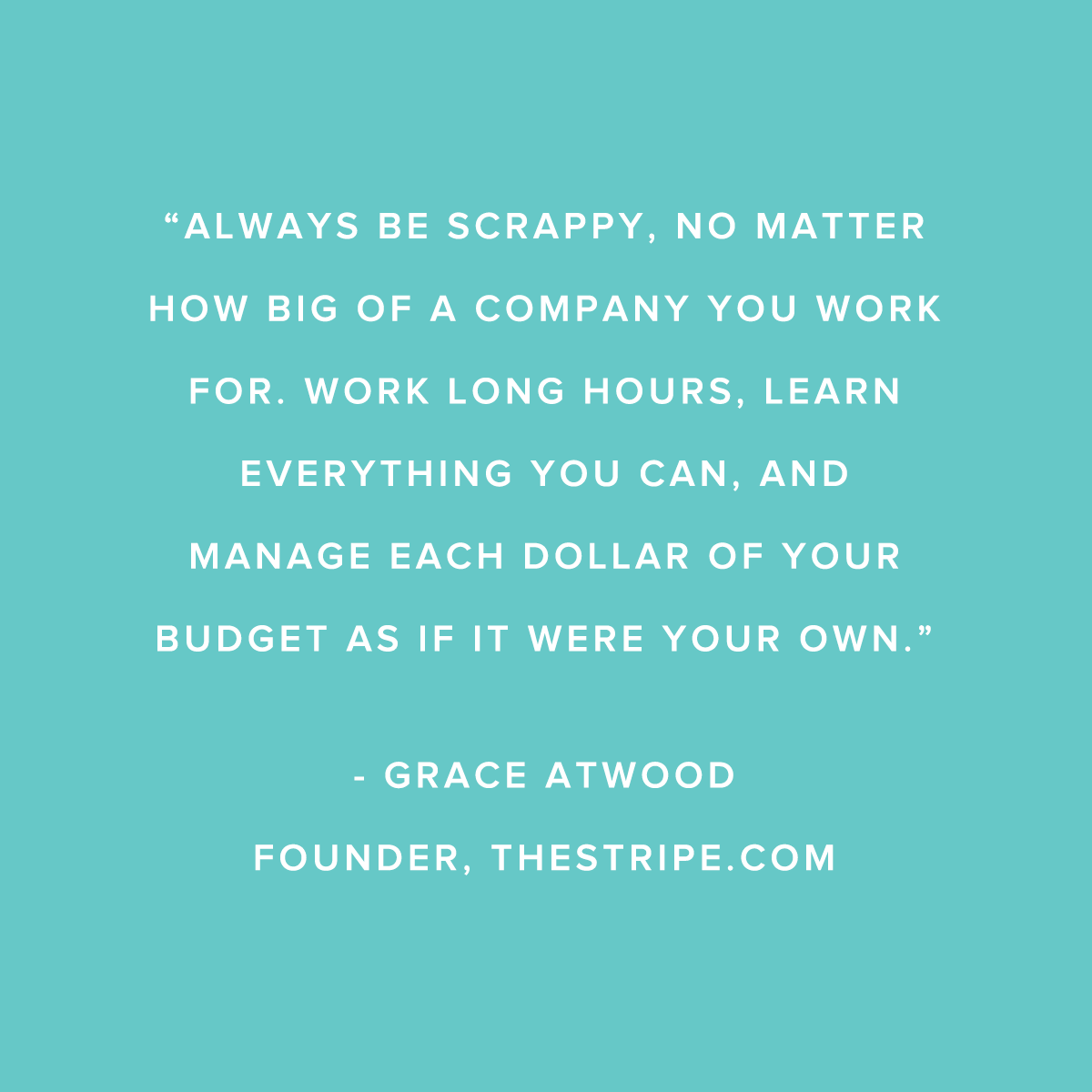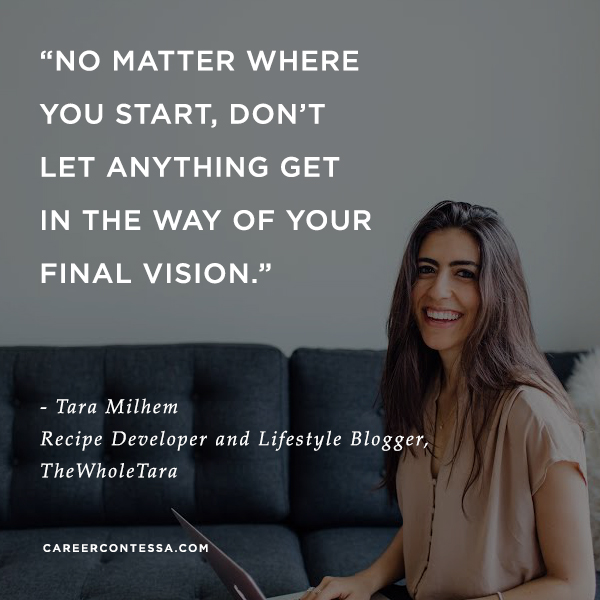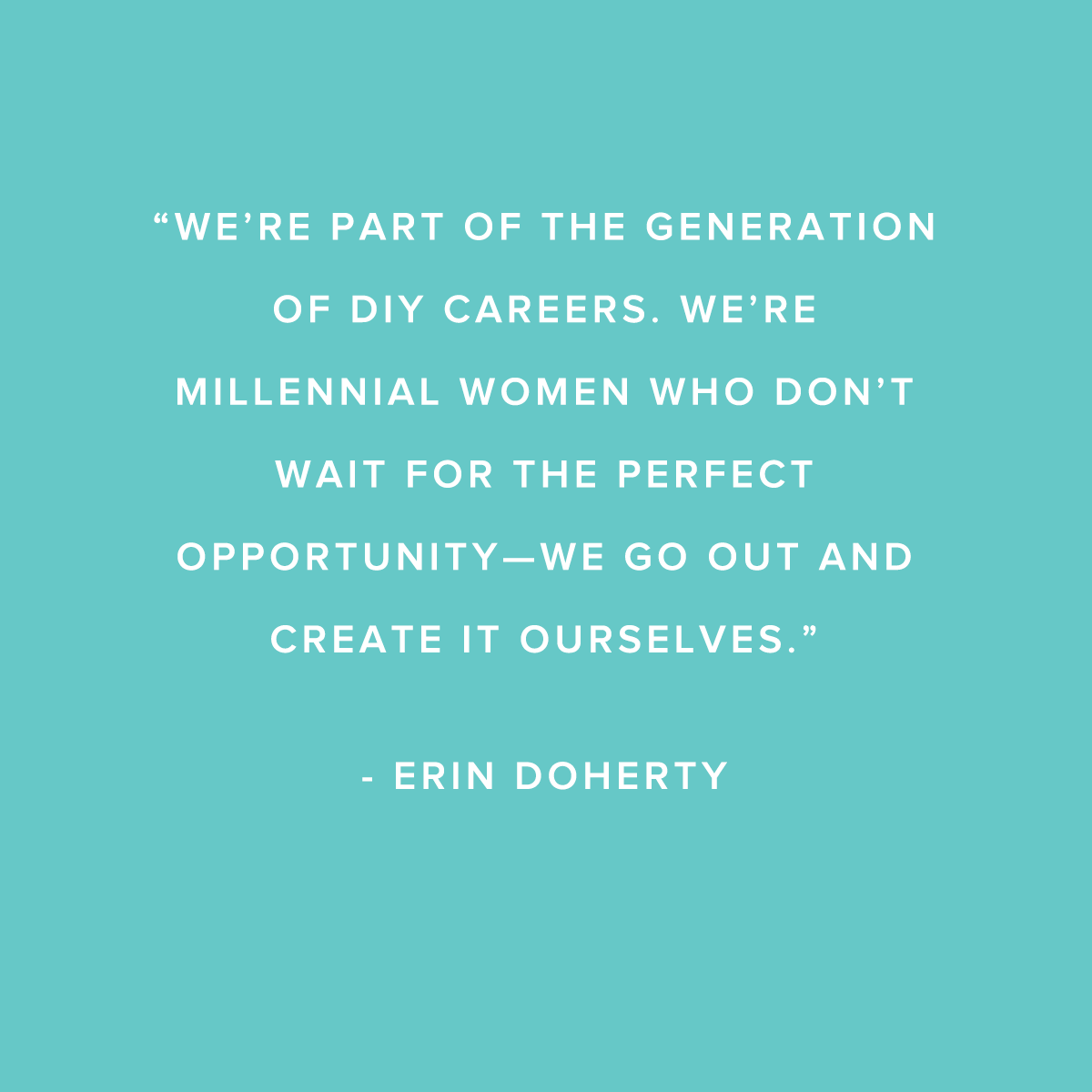 Most career sites talk about the work-life balance, but the more we think about it here at Career Contessa, the more we realize it's far more complicated than anyone thinks. Consider Tara Milhem, lifestyle blogger and recipe developer, who's made a career out of living and living well. Then there are those periods when you've got to work long hours to get where you want to go. They're worth it. After all, we're millennial women who believe work can also be our passion, and we don't take "no" for an answer. If we can't find it, we make it.
LIFE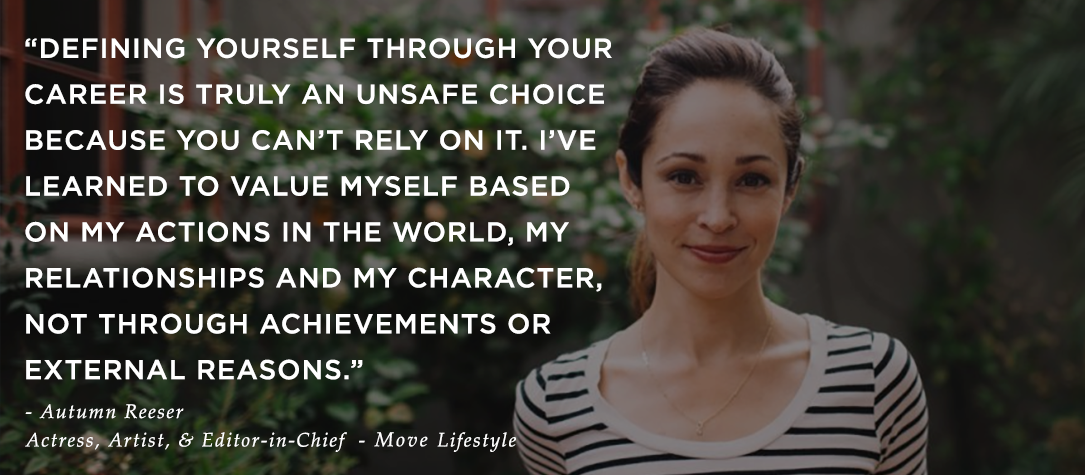 Autumn Reeser does it all really. Actress. Mom. Artist. Writer. But she also knows a thing or two about self-definition. We spend our days at work and too often let it dictate who we are. But how we fit into the world involves so much more than that. We're better people, parents, and partners when we remember that our lives don't start at clock-in or stop at clock-out.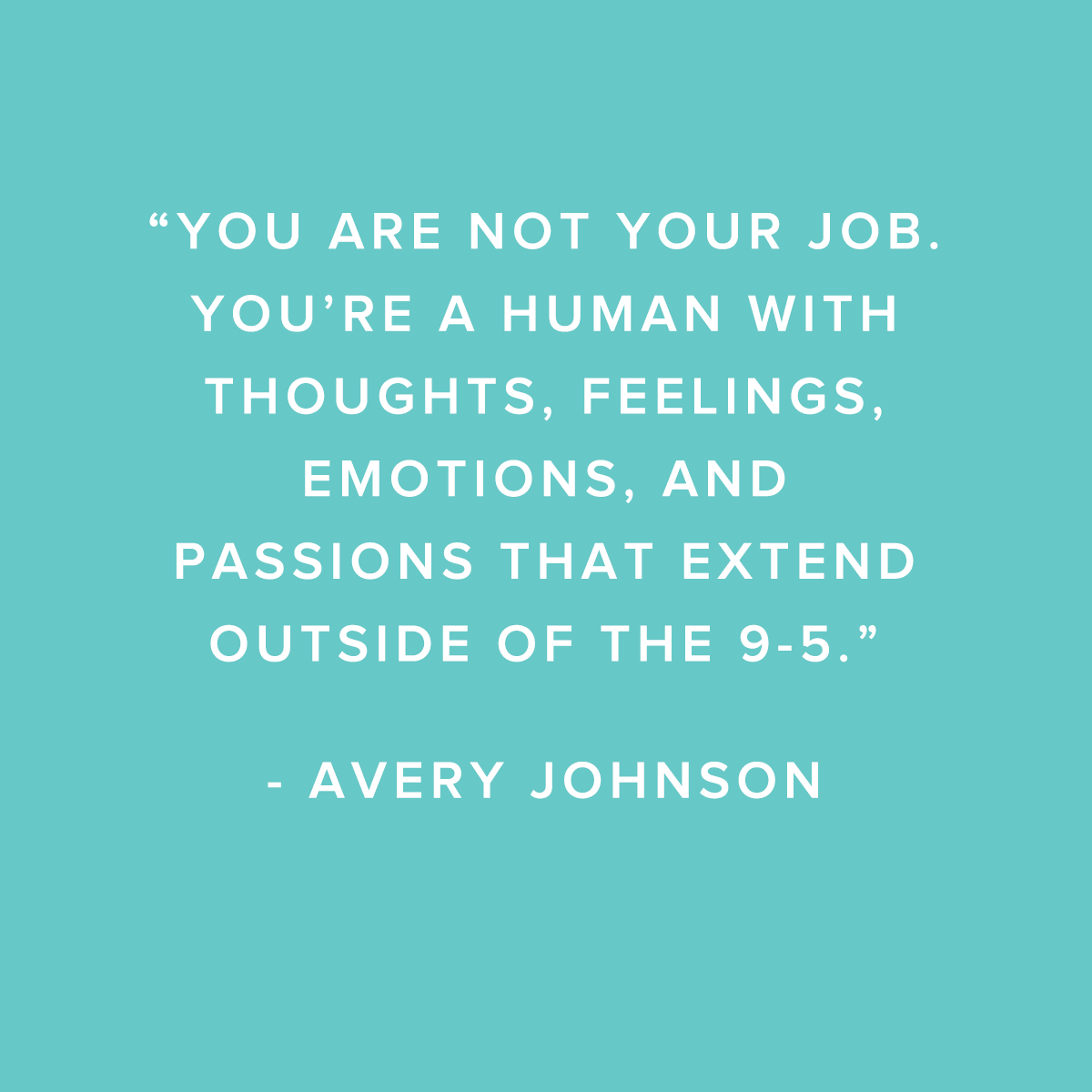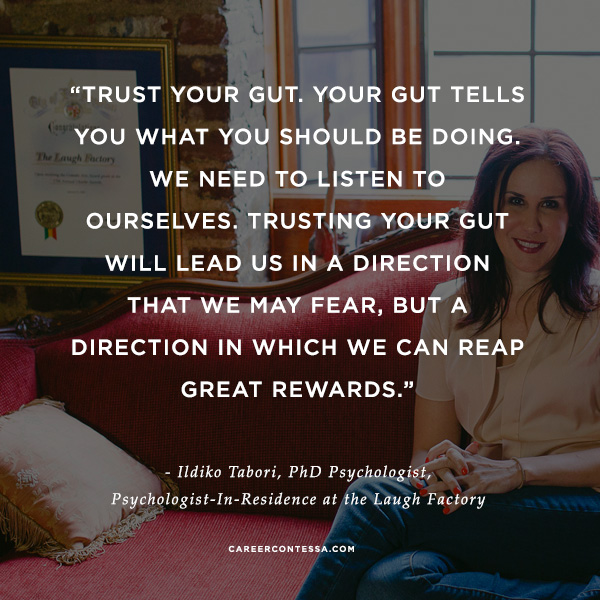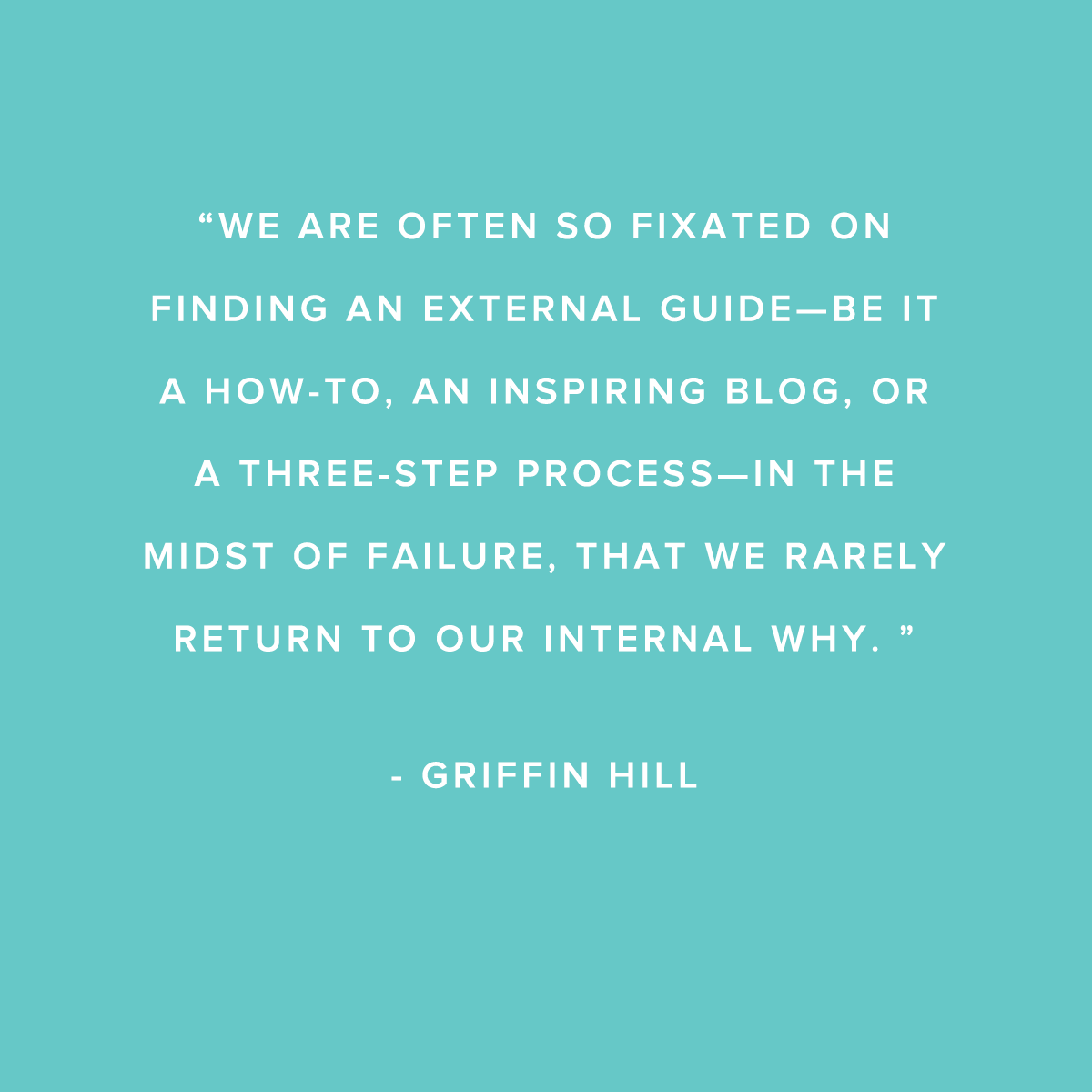 Remember to check in on yourself now and again to see how you feel. We don't mean in the warm, smooshy way of holiday films—we're talking about instinct, the kind you feel deep in your gut. You know more than anyone what inspires you, what makes you happy, and (most of all) what you need to fill fulfilled. So take some time each day to step away from the career advice (yes, that includes us), the blogs, the office memos, the workplace detritus in general, and focus on your internal why.
#AFTERHOURS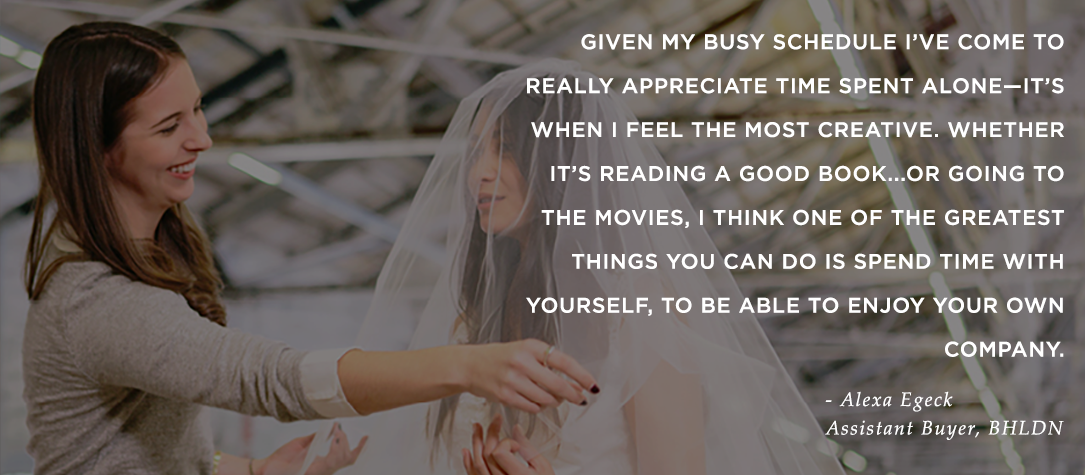 Work days go so much better when you're finding inspiration after hours. Take it from Alexa Egeck who understands the need to wind down, read a good book, and embrace some time alone. We don't care how you do it. Plan a date night, treat yourself to an after work manicure, join a book club. Just don't forget that a great career requires that you know yourself and getting there requires some quiet self-reflection.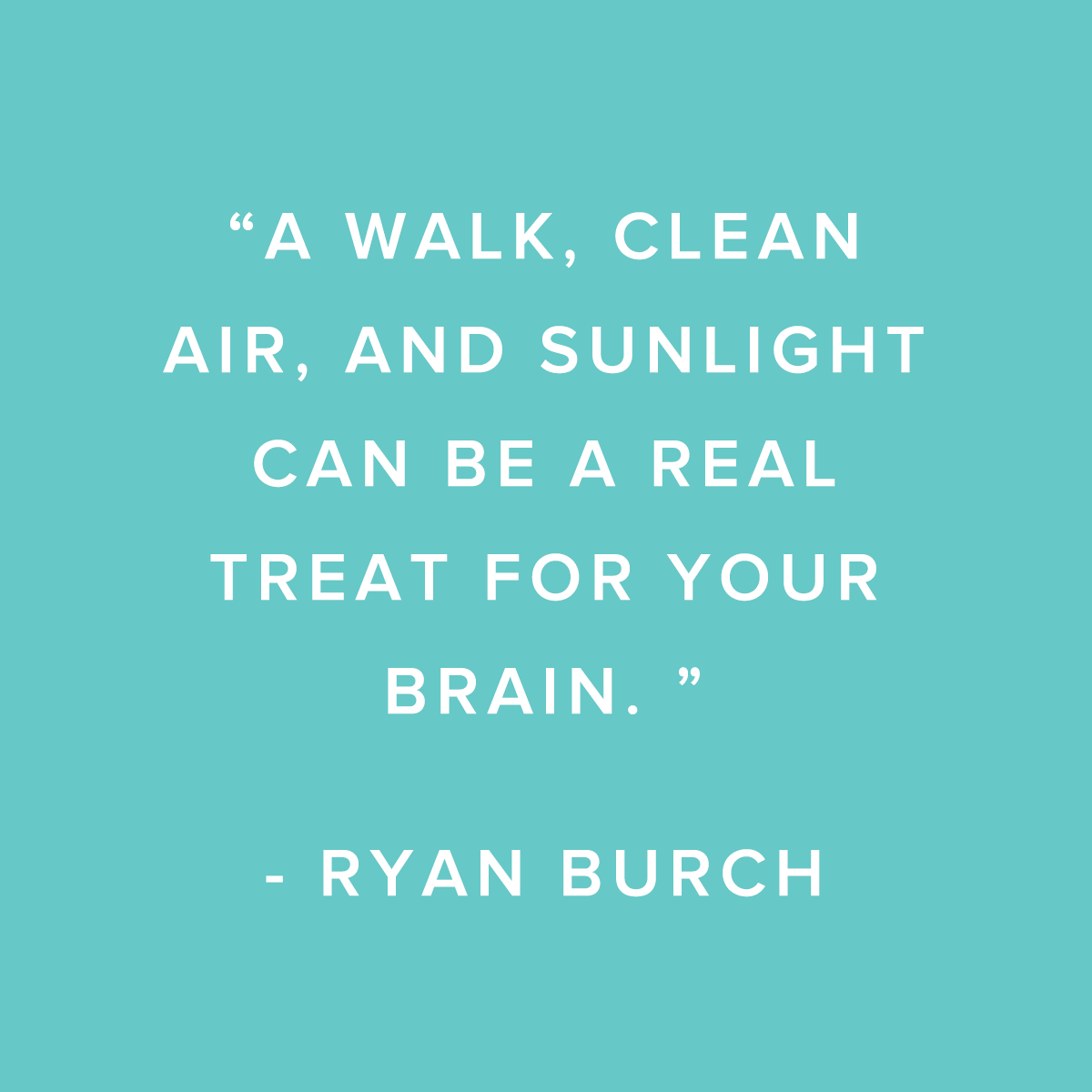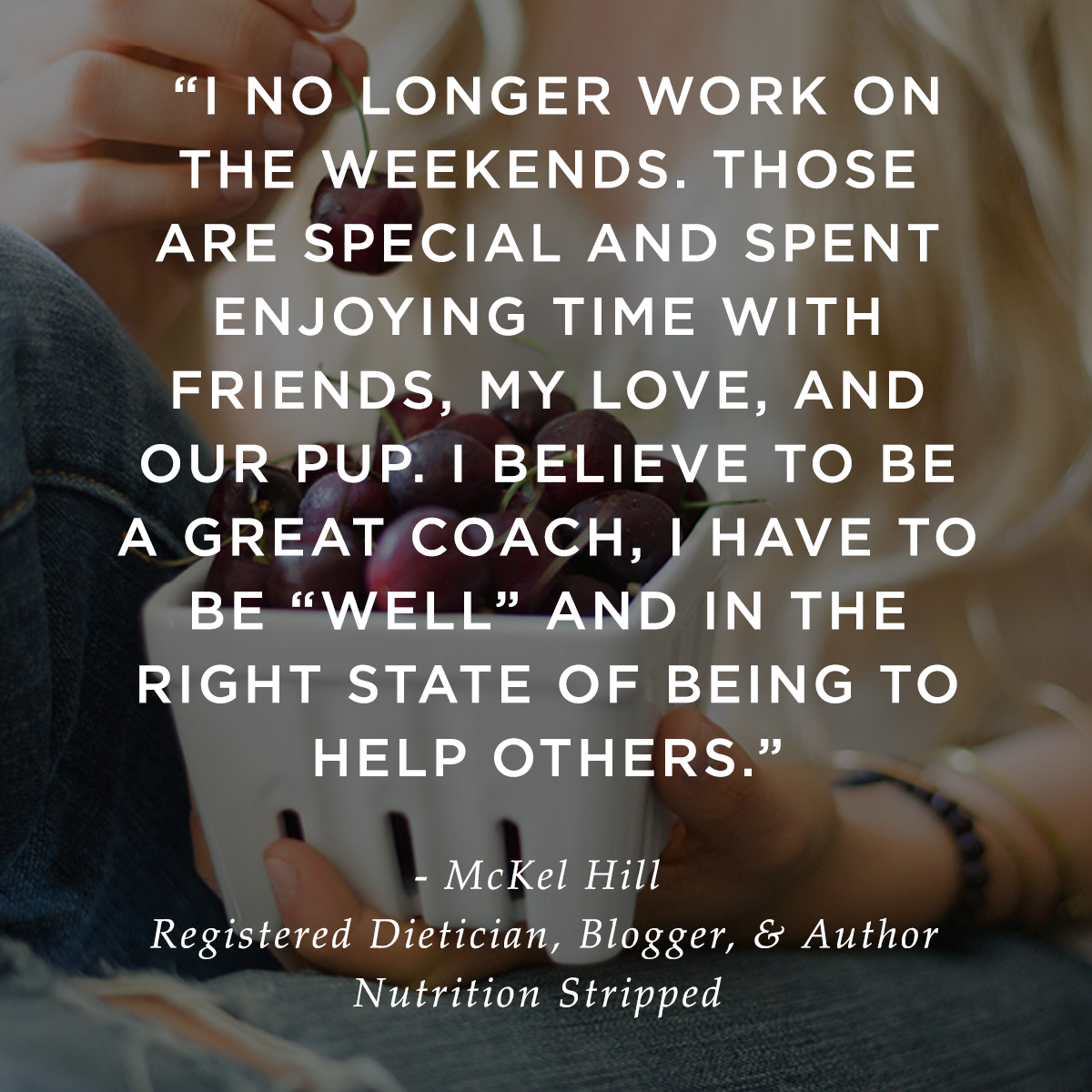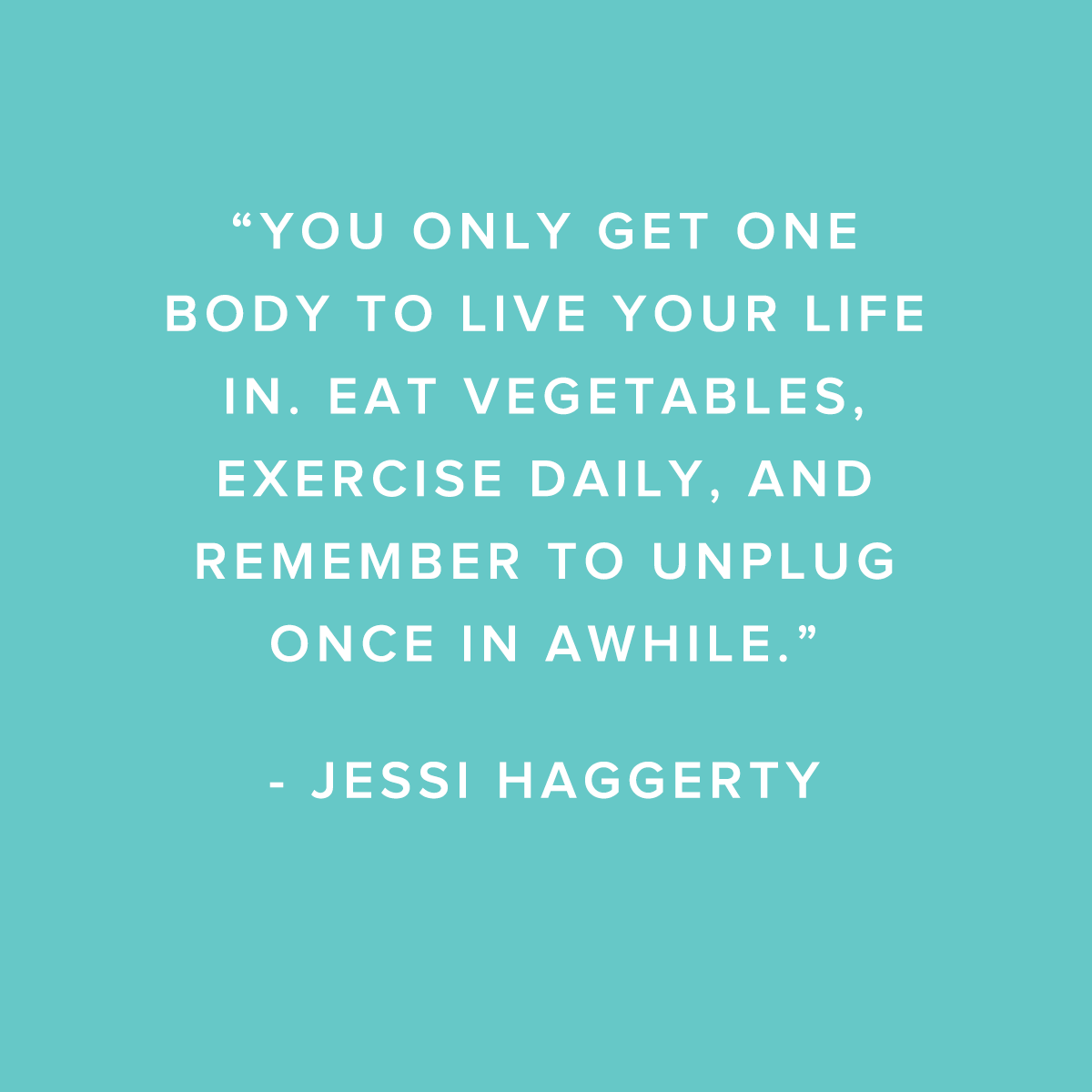 Your mind and body need to unplug. Don't panic—It doesn't take long. Whether it's just a 15-minute walk at lunch or, like nutrition blogger McKel Hill, you commit to work-free weekends, this is the only body you've got—treat it well. Do it for your wellbeing. Do it for those you love. Do it for yourself.
* * *
Do you have a favorite quote from one of our past articles? Share it with us in the comments. And don't forget to follow along with our birthday festivities by checking out #CCTurns2