24 Hours in Portland
SPEND A DAY IN THE PACIFIC NORTHWEST WHERE THE PEOPLE ARE FRIENDLY, THE COMPANIES ARE INNOVATIVE, AND THE FOOD SCENE IS EVEN BETTER.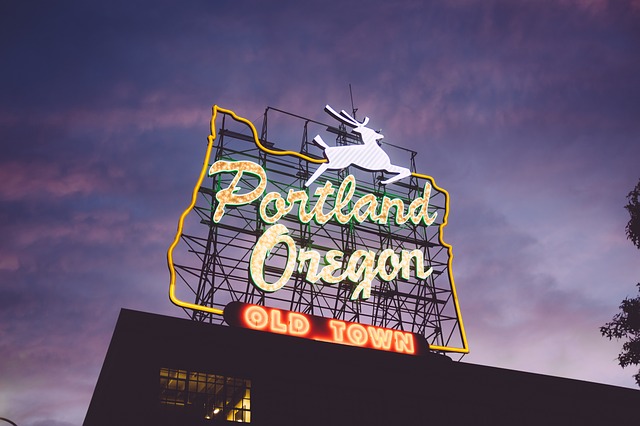 The best part about having a job which requires travel is the opportunity to experience a new place, where you'll meet new people and gain fresh perspective. Often, your business trip itinerary is so jam-packed that it's difficult to find time to indulge in what an unfamiliar city offers.
If you've found yourself in the eclectic and vibrant city of Portland, OR, you're in luck. We've partnered with National Car Rental to plan a fun 24-hour itinerary for your time off in the City of Roses. Thanks to their "One Two Free" campaign, you can turn two days of business travel into a free extra day to explore unfamiliar cities in your rental car.
With numerous beer gardens, museums, funky neighborhoods, and probably a bout of rain, Portland's laid-back atmosphere and friendly locals have much to offer new visitors. Here's how to make the most of the quirky neighborhoods, restaurants, and the "Keep Portland Weird" culture.
9:00AM - SEEK OUT A BREAKFAST SPOT WITH CHARACTER
What better way to jumpstart your day than by enjoying a coffee at a reputable breakfast joint with a fun atmosphere?
To Splurge:
Verdigris offers a perfect, sophisticated-yet-chill environment. This breakfast/ brunch spot encourages its guests to branch out with diverse menu items ranging from a shrimp omelet to a mouthwatering croque monsieur. If you're looking for a refined spot to treat yourself, you've come to the right place.
To Save:
Old Salt offers a lived-in ambience with a familial vibe and classic breakfast choices like its timeless Huevos Rancheros. This rustic spot has all the ingredients for a delicious breakfast and a cheap price to match.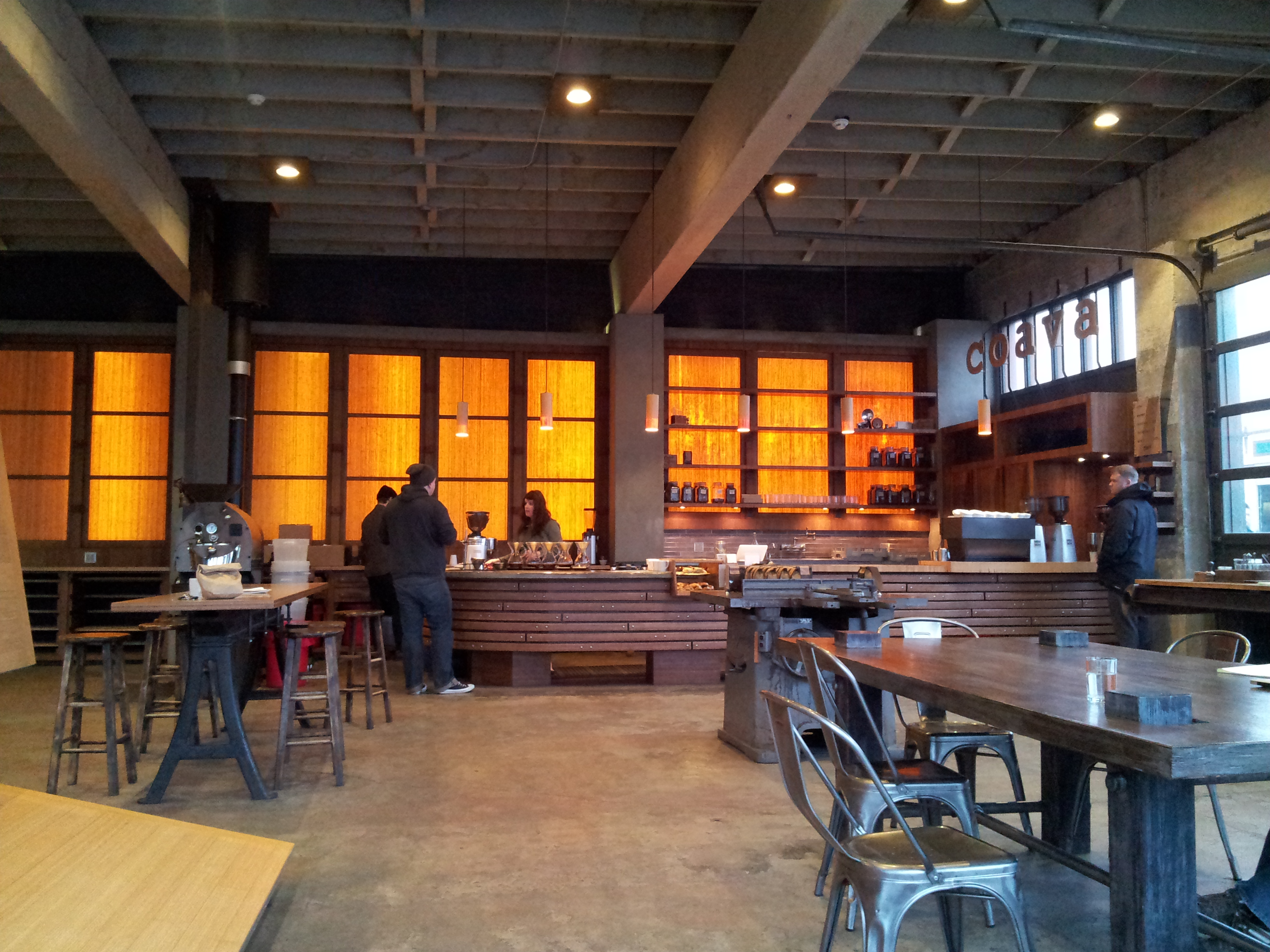 10:30AM - TAKE A DRIVE TO A LOCAL ROASTER
The frequently chilly Pacific Northwest supports the most experienced yet humble coffee roasters around. Head to one of Portland's local roasters (we recommend Heart or Coava) to see some artisanal latte art first-hand, then grab some beans for your carry-on.
11:00AM - VISIT THE PORTLAND ART MUSEUM
Portland offers a wide-range of artsy activities, and PAM provides the perfect showcase. It's the the oldest art museum in the Pacific Northwest with an extensive Native American collection and notable photography exhibits.
1:00PM - PICK UP A PB&J FROM THE PEARL BAKERY
Delicious and classic on locally baked bread—the best peanut butter and jelly you'll ever have and it's a great location.
2:00PM - NO TOUR IS COMPLETE WITHOUT SHOPPING
Stop into Powell's Books for an airport read, then head to Yo! Vintage, Frances May, and Mink for some #treatyourself duds. Make a final stop at Tanner Goods to find a souvenir for your boyfriend back home.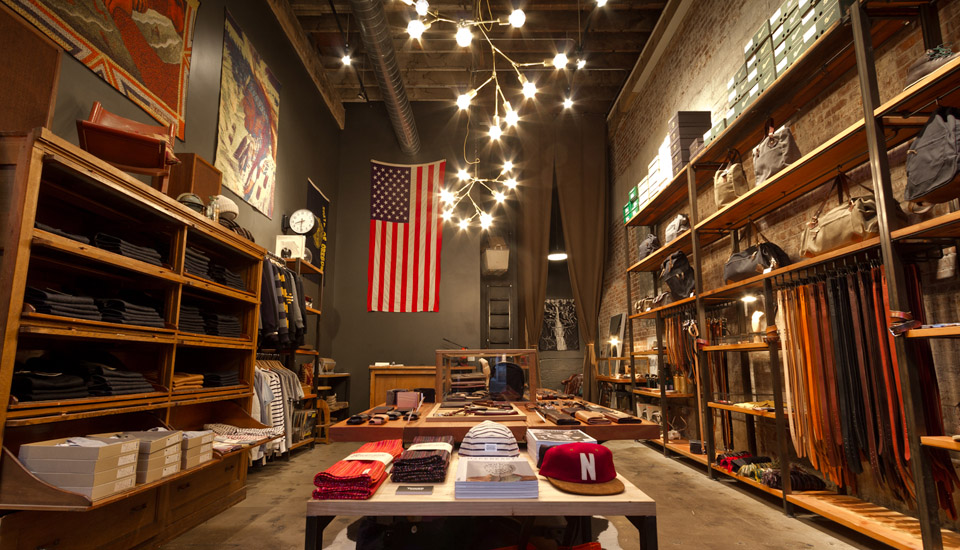 4:00PM - GO FOR A TASTING AT A LOCAL WINERY
With a social atmosphere that encourages new friendships and casual conversation, TeSóAria is the perfect place to spend a relaxing afternoon enjoying music and wine.
7:00PM - EMBRACE PORTLAND'S QUINTESSENTIAL DINING EXPERIENCE
Portland is a foodie's city so whether or not you're looking to indulge or just grab a cheap, delicious bite, make sure to plan your evening around a good meal.
To Splurge:
Departure Restaurant and Lounge - In addition to a delicious pan-Asian menu, this chic eatery provides stunning city views and large, open windows with a stunning patio. The dishes range from sushi and dim sum to larger entrée plates, and have abundant vegan and gluten free options.
To Save:
Mother's - With its cozy décor and a familial feel, Mother's will give you that home-away-from-home feeling while you're in Portland. With great service and a menu with classic favorites like sliders and pulled pork, you can't go wrong at Mother's. It's also a great breakfast place.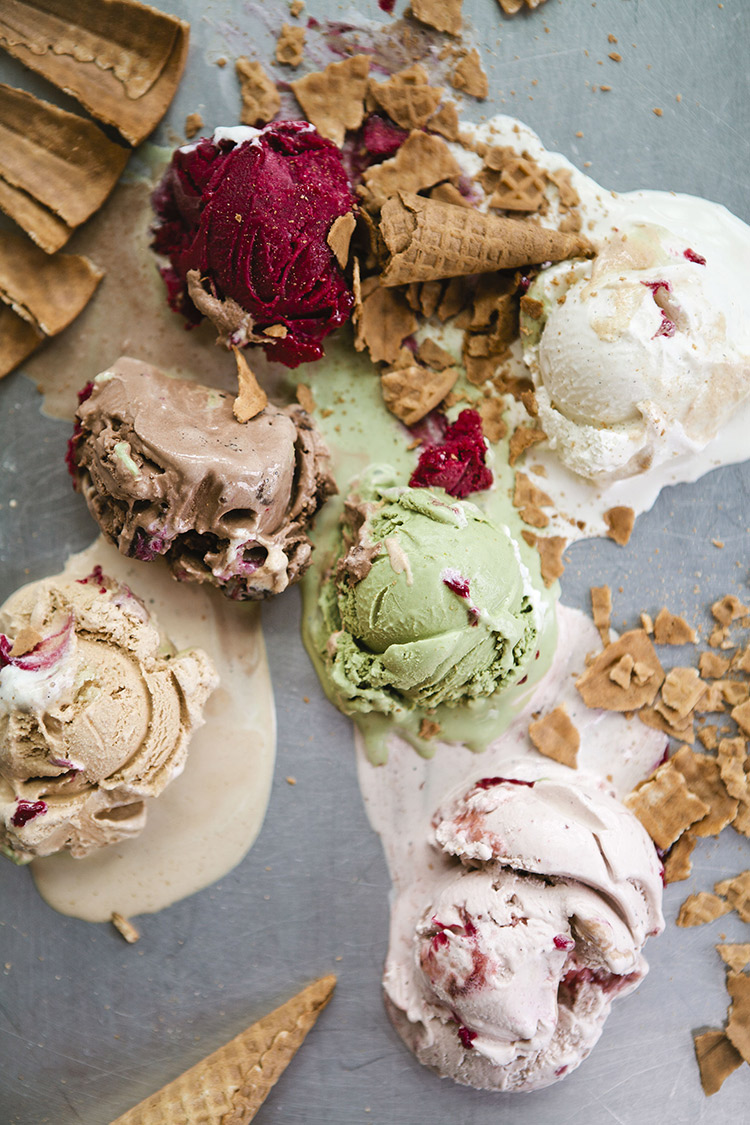 9:00PM - SAVE ROOM FOR DESSERT
Salt & Straw's mix of eclectic and classic flavors embody every positive aspect of the Portland vibe. As most Portland eating establishments go, their humble beginnings have produced an impressive and jovial menu. If you're more into the donut trend, avoid the long Voodoo line by heading to Blue Star instead.
10:00PM - WIND DOWN WITH A NIGHTCAP
After your busy day romping through the city, what better way to relax than at Clyde Common? With an extensive cocktail menu and late-night appetizers, this hip tavern offers a charismatic space to enjoy one last drink before heading back to the hotel.
* * *
This post sponsored by National Car Rental's One Two Free Campaign, which helps you make the most out of your business trips and your hard-earned leisure time. By enrolling, you can expand a 2-day business itinerary to include 24 extra hours in your rental car for free. That's a lot of city exploring.
All Portland recommendations are entirely our own. Curious about what Portland has to offer career-wise? Check out our guide on the city's best companies for women. And read about how we'd spend 24 hours in New Orleans here.
Images (top to bottom): Portland Art Museum | Coava Coffee Roasters | Tanner Goods | ice cream from Salt & Straw